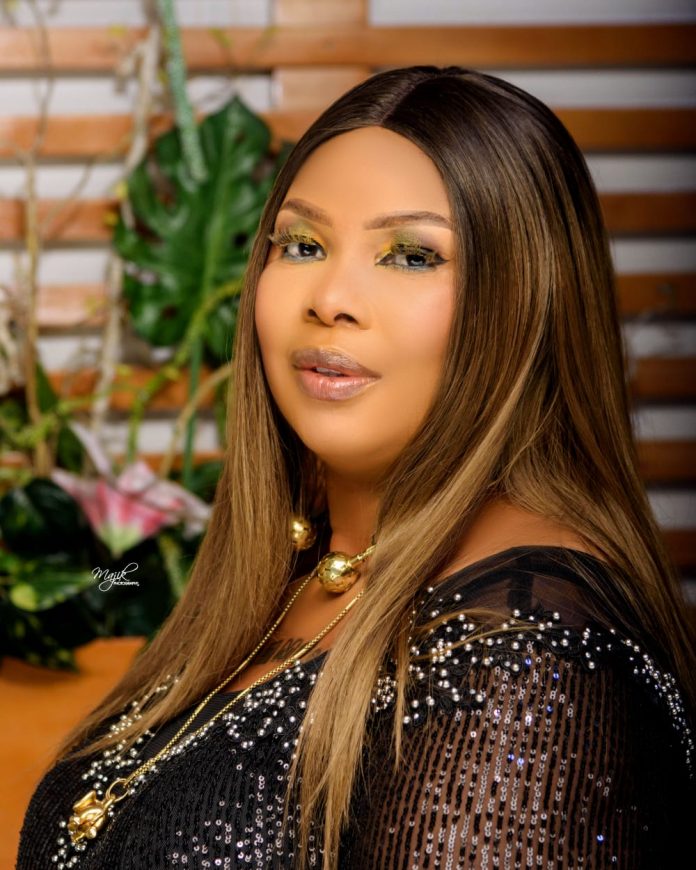 The classical Greek philosopher, Socrates rightly posited that "The only good is knowledge and the only evil is ignorance". The position taken by Socrates about ignorance is actually playing out in the Enugu North Senatorial zone currently. The dismantling and destruction of the billboards belonging to the people – oriented governor of Enugu State ( His Excellency Gov. Ifeanyi Ugwuanyi ) and the incoming Governor of Enugu state His Excellency Hon. Dr. Peter Mbah by some disgruntled elements and enemies of the people is a sure pointer to the level of ignorance reigning supreme in the space and time of the opposition parties in our dear state. It is regrettable that the people of the zone are bent in reciprocating the good deeds and humane governance as characterized by Ugwuanyi's administration with so much hatred, ridicule and sarcasm. Everything might be fair in love and war, but the angst of the people against own flesh and blood has been elevated to the level of crass ignorance which Socrates talked about.
Our Igbo proverb has also posited that an elder does not sit by while he watches a goat to tether in its own sling. It is worthy therefore to remind both the actors and the spectators of such wanton destruction of public properties in public glare that those who are informed can transform and reform but those that are uniformed are naturally deformed and as such should buckle up and try to follow up with government programs and projects to avoid being fed from wrong media channels.
I stand to be corrected because this is an audio-visual generation where it is very difficult to hoodwink the people with unverifiable facts as I humbly challenge all those involved in such unwholesome attitude towards the destruction of billboards and properties belonging to PDP political party and the state government to come out and deny that the government of Rt. Hon. Dr. Ifeanyi Ugwanyi did not implement 50% of the state projects in the same Enugu North Senatorial zone. It is readily available in the public domain that Gburu Gburu started from Nsukka and is obviously ending in Nsukka. From the fertile forests of Uzo-Uwani to the outstanding hills of Enugu – Ezike through the bubbling provinces of the University town; navigating across all the six local governments that make up Enugu North Senatorial District, no earnest observer would fail to appreciate the outstanding number of schools rebuilt, remodeled and in most cases built afresh in all the villages that make up the zone.
No one from Nsukka would comfortably deny that there is no state government presence in his or her village as the ever conscious Governor Ifeanyi Ugwanyi's team ensured every political ward benefits from all the programs executed by the government of the day.
Those pulling down the state properties in Nsukka ought to be reminded that one of the greatest criticisms associated with Governor Ifeanyi Ugwanyi's leadership is that he is said to have carried out most of the state projects in his senatorial zone as several kilometers of roads have been constructed across all six local governments making up Enugu North Senatorial zone alongside completed and ongoing water projects and electrification of remote communities.
It's not the primary illocutionary act of this essay to write down all the projects, both ongoing and completed as executed by Dr Ifeanyi Ugwanyi-led Enugu because they are readily in the public domain but it takes only discipline and civility to admit the OBVIOUS, but I challenge anyone to debate to prove it beyond reasonable doubt that Governor Ifeanyi Ugwanyi has not delivered excellently in his quest to appreciate his people for the genuine support he has always enjoyed from his people. Therefore, anyone who takes joy in misinforming the public for the purpose of scoring cheap political goals should be cautioned by the rational citizens before it gets out of hand.
As the Ifeanyi Ugwanyi-led administration prepares to hand over the mantle of leadership to another man of excellence and verifiable achievements, Hon. Dr. Barr. Peter Mba, and his deputy Hon. Barr. Ifeanyi Ossai. it is worthy for all of us to stand up in a loud applause for a leader of outstanding profile: His Excellency, Rt. Hon. Dr. Ifeanyi Ugwanyi for his historic reign in Enugu State in assurance that Hon. Dr. Peter Mba will build on such phenomenal developmental strides with characteristic innovations and diplomacy.
Enugu State is in the Hands of God.
Long live Enugu State.
Gov. Ifeanyi Ugwanyi.
Long live Hon. Dr. Barr. Peter Mba (The incoming Governor of Enugu state.)
Long live Hon. Barr. Ifeanyi Ossai ( The incoming deputy Governor of Enugu state)
Hon. Bibian Anekwe.
Senior Special Assistant (SSA) to Gov.Ifeanyi Ugwanyi on Mobilization and Empowerment.
Director General (DG), Enugu Di N' Aka Chukwu Movement.
BIBIAN ANEKWE NEWS
www.bibiananekwe.com