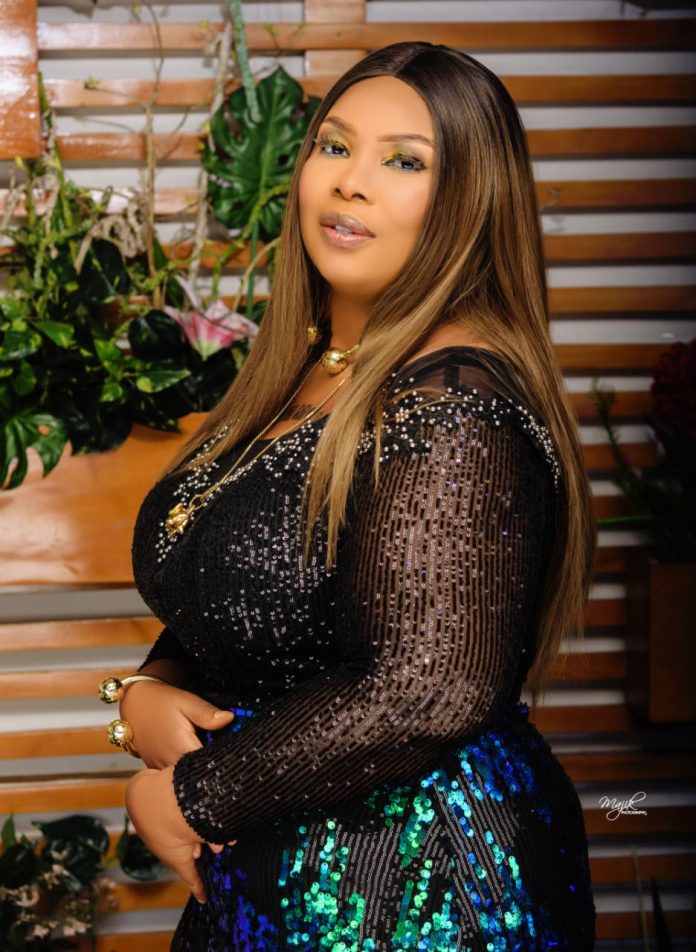 The viral video over the weekend of a certain self-serving youths along the streets of premier layout in Enugu, ostensibly matching against Enugu state government was an eyesore and the height of plebeian ventures in modern politics. These plebs in their productive ages seemingly refused to be gainfully employed or deliberately refused to engage their God given talents in some kind of productive ventures. In reverse, they allowed hate rather love and equally allowed negative energy to overrun their minds against the numerous projects His Excellency, Rt. Hon. Ifeanyi Ugwuanyi delivered and still delivering to Ndi Enugu.
In their pauperized protest song, they tried hard to paint a picture of a 'suffering' Enugu. The incoherence of their chorus was obvious, but their underhand sponsors urged them on.
The wise counsel of ancient Greek philosopher that "the only true wisdom is in knowing you know nothing" suffices for them.
To find fault in the superb infrastructural projects of Gov. Ugwuanyi is to find stain on the sun. And this is what defined their outing more as a political necessity than a pragmatic one. The fact that a few that counts for negligible minority in a state like Enugu could cause havoc in the minds of well-meaning citizens and turn them into army of social nuisance is worrisome. The amateur video clip was a sorry site to behold.
Governor Ifeanyi Ugwuanyi is known for quality jobs. He is on record to have sent contractors back to sites for any job he or the people are not satisfied with. He did it in Odobido — Agalla Obollo Eke road, when indigenes complained against the state of the road two months after its completion. Upon hearing this, he sanctioned his inspection team and summoned contractors back to the road. And they amended the anomalies.
The story of the new Anglican road Nsukka where the governor confirmed in person that the contractors didn't comply with the specifications given to them, and he ordered them back to the project has not left our memory. The commissioner for works has on several occasions been supervising road projects in person and reports back to the governor, who in turn listens to the locals and have their feeling soothed.
Why these set of deviants choose to toe the path of infamy by complaining to the wind instead of the contractors or the commissioner, or their representative at the Enugu state house of Assembly or their respective local government Chairmen is a pointer that they were up to something sinister. But let their paymasters be reminded that in this era of sporadic security failures, and the contingency plan of government to have a well ordered public domain, the action of these misinformed youths could pose a threat to public peace. Therefore, they should desist from such or be prepared to attract the wrath of law enforcement agencies.
As a true Democrat, His Excellency, the people's governor never closed his doors against legitimate agitation or criticism. He listens to everyone and accords due attention to their plea.
In the words of Moliere: "a wise man is superior to any insults which can be put upon him, and the best reply to unseemly behavior is patience and moderation." This quote best describes Gov. Ugwuanyi.
Enugu is in the hands of God!
Hon.Bibian Anekwe.
Director General of ENUGU DI N'AKACHUKWU MOVEMENT