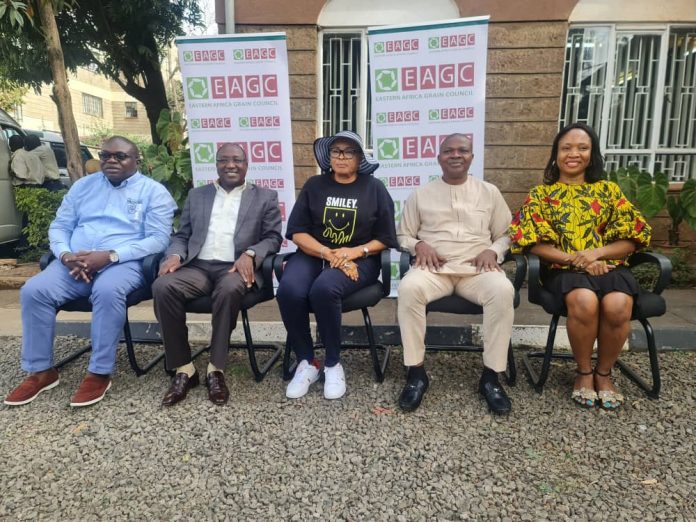 A team from Enugu State, comprising of key Stakeholders, some Staff of Agro-Processing, Productivity Enhancement and Livelihood Improvement Support (APPEALS) Project as well as selected Farmers from the state, recently undertook a study tour of Kenya where they gained knowledge on various high level agricultural practices and systems.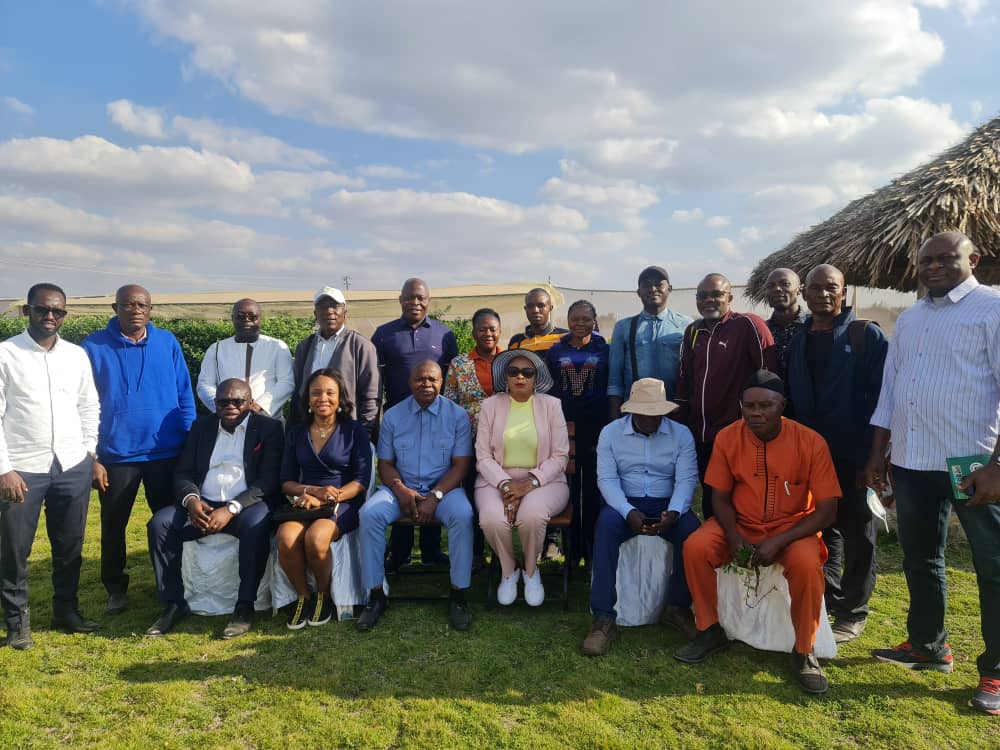 The study tour, which took place between the 22nd to the 26th of August, 2022, was led by the Chairperson of Enugu APPEALS Steering Committee and Deputy Governor of the State; Barrister Mrs. Cecilia Ezeilo. In her remarks in Nairobi, the Deputy Governor appreciated the Executive Governor of the State; Rt. Hon. Dr. Ifeanyi Ugwuanyi, for making the working visit to Kenya a possibility. Speaking in the same vein, the Commissioner of Agriculture, Enugu State, who was also a member of the delagation, joined in thanking the Governor for the opportunity to learn new systems in Agriculture that will be profitable to the state for enhanced agronomy practice. In her remarks, the Acting Project Coordinator of Enugu APPEALS; Mrs. Ihuoma Eze, thanked the Eastern African Grain Council and the Organizer of the tour for the exposure and knowledge gained in the tour while asking for a good working relationship between the Council and the Enugu State Govt. especially as it concerns the agricultural sector. She profusely thanked His Excellency, the Executive Governor of Enugu State who has shown his penchant for development by his unflinching support to the Project.
A high point of the tour was the Technical session held at the Eastern African Grain Council (EAGC) in Nairobi, where the team was taken through the WAREHOUSE RECEIPT SYSTEM; THE KENYAN EXPERIENCE. Both teams exchanged practical ideas, experiences and modalities for future collaborations. The Executive Director of EAGC; Gerald Makau Masila expressed the readiness of the council to support the Enugu State Government and the Federal Government of Nigeria in building a sustainable warehouse receipt system as being practiced in Kenya and some other East African countries.
The Study Tour team also visited the Himilo farms in Kisaju-Kijado County where team members were exposed to greenhouse farming which enables the farmer to control his farming environment and achieve international export standards.
Among other places visited, the team was also at Makueni County Fruit Processors Cooperative, where it learned of the challenges of a typical African farmer cooperative and how it is overcoming these challenges, using simple tools and technology.
The Kenya tour, will no doubt, support the by project staff to implement the project development objectives of the project in Enugu State, which is, to enhance the productivity of small and medium scale farmers along the priority value chains of cashew, poultry and rice.