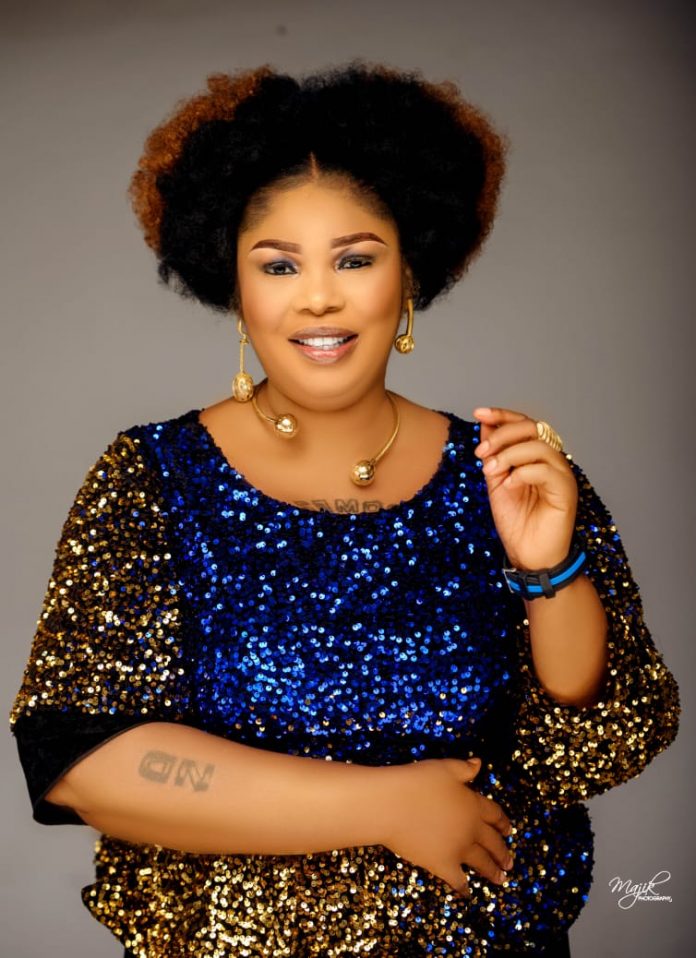 In the wake of cyber attacks and bullying getting increasingly sophisticated and evolving dangers to our sensitive data with attackers employing new methods powered by social engineering and artificial intelligence (AI), the unique administration of Governor Ifeanyi Ugwuanyi of Enugu State in its pragmatism has taken the lead in cyber security education.
Governor Ifeanyi Ugwuanyi through the SME department has proven that he is aware of the ugly reality that without a cyber security program no organization can defend itself against data breach campaigns , which makes it an irresistible target for cyber criminals.
The administration is also rightly informed about the abundant employment opportunities inherent in a robust cyber security system as the US Bureau of Labor Statistics estimates that the employment of information security analysts (CyberSecurity Experts) will grow 31% from 2019 to 2029. Currently the median base salary of a CyberSecurity professional in the USA is about US$103,000! In Naira it is about N42,696,590 naira per year 😱.
Therefore, Governor Ifeanyi Ugwuanyi has proven that he is a trailblazer in cyber security education as classes have commenced for the first batch of the Enugu SME Center CyberSecurity Learning Program. And the students have been assigned different groups with mentors from across Africa, Europe, USA, etc. The mentors are also expected to be there to guide them in their journey for the next seven months.
*GburuGburuIsSME*
Enugu State is in the Hands of God.
Written by
Hon. Mrs. Bibian Anekwe.
Director General (DG), Enugu Di N'Aka Chukwu Movement.