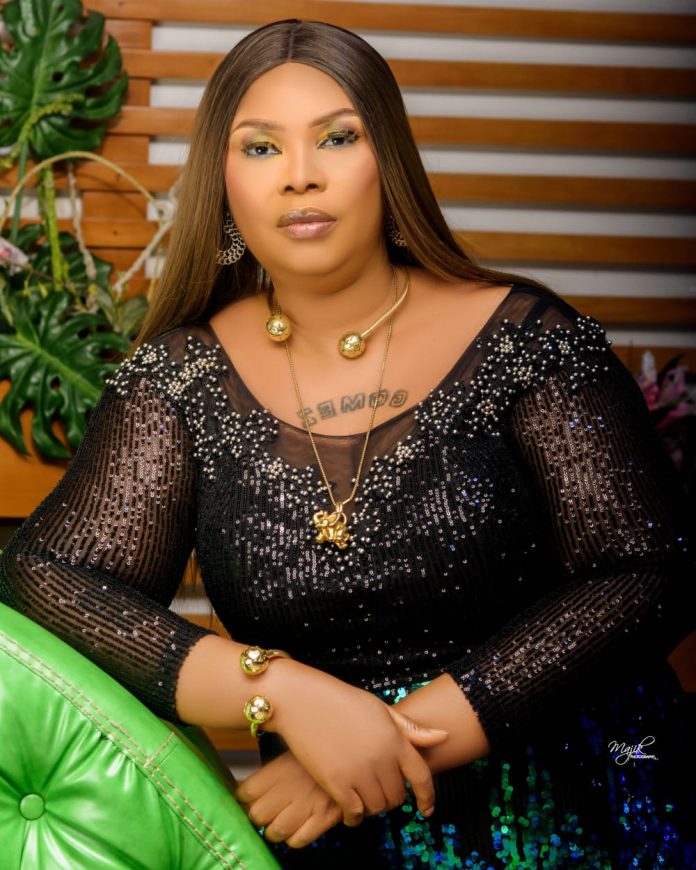 Having severally gone through the chicanery of one ill-fated Chief Charles Ngene against the amiable Governor Ifeanyi Ugwuanyi of Enugu State, I have come to the realization that he might be one of those characters potentedly wallowing in extreme penury as he continues to stew in abject envy and prejudice. Chief Ngene being bereft of any tangible point to smear the character and integrity of Governor Ifeanyi Ugwuanyi decided to take refuge in the antiquities of linguistic ambiguity just to earn a position among the enemies of progress in Enugu State.
Since the so called Ngene decided to suddenly become an encyclopedia of Governor Ifeanyi Ugwuanyi's weaknesses, he should have respected the genuineness
of facts and figures before delving into such disrespectful misdemeanor . For the fact that the purported report falls short of the accurate locations and it densely ran short of verifiable characters with amounts shrouded in probability lends credence to the fact that the ill-fated Ngene is a desperate lier who appears to be deriving joy by peddling some beautiful nonsense.
The Ngenes should have known that such porous report was not meant for the consumption of shallow minded people alone but for the secular society consisting of sound and objective critics before risking to distract the populace with frivolous and spurious arguments against the peace icon of his generation; His Excellency, Rt. Hon. Dr. Ifeanyi Ugwuanyi, the Executive governor of Enugu State and other legendary leaders of their generation like Senator Dr Chimaroke Nnamani.
However, it is the obvious freedom of expression policy adopted by Governor Ifeanyi Ugwuanyi that provided anyone the platform with the liberty to churn out hate speech and falsehood in the cloak of truth and for that I remember one of the golden statement made by Gburu Gburu in our last visit to the government house when he emphasized that one of the greatest responsibilities of every leader is "…to protect his enemies ." If not, such frustrated and desperate carriers of fake news should make the rehabilitation centers their convenient home.
I Before I conclude , it is necessary to remind the Ngenes that in this era of information it is not just absurd but abhorrent to put forward allegations against a widely accepted and reputable leader like Governor Ifeanyi Ugwuanyi, a.k.a, GBURU GBURU without backing it up with verifiable evidence as much as it is so relevant to demand some humble and genuine apology from the so called Ngenes in absence of any corroborating evidence.
Is not ridiculous that the so called Ngene claims to have known the weaknesses of Governor Ifeanyi Ugwuanyi from time immemorial but failed to reveal them to the public till now that he is at the verge of conducting a peaceful transition to anyone that the cap will fit most? From every indication, the so called Ngenes out of cowardice would not readily reveal the ill-fated skeleton in their cupboard.
*BIBIAN ANEKWE NEWS*
Written by
Hon. Bibian Anekwe.
Director General, Enugu Di N'Aka Chukwu Movement.
*www.bibiananekwe.com*