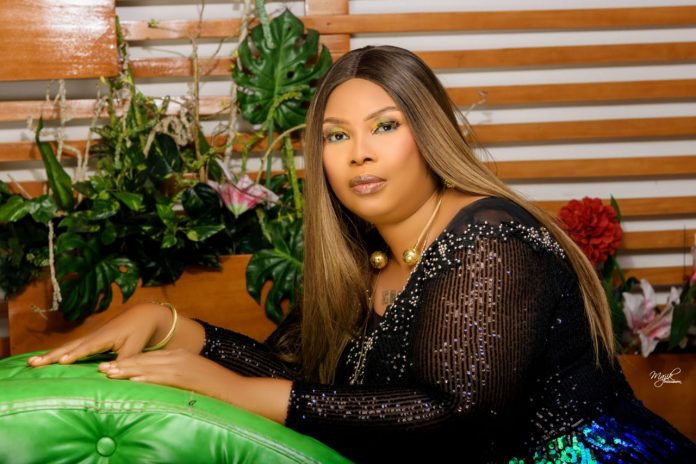 Like the Canadian-born American architect and designer, Frank Gehry, Governor Ifeanyi Ugwuanyi sees every day, as  a new beginning, a new world, a new experience and much more. He would approach every project with an unmatched vigor and courage as if his entire life depended on it. Of a truth which many has come to discover about Ugwuanyi – he did not happen on leadership, it happened on him. When one does what he or she is prepared for or what is absolutely one's passion, the outcome is remarkably different.
Although every leader is unique in so many ways that it will be difficult to compare two leaders even in contemporary time without appearing somewhat biased and sentimental, yet it could be safe to situate Governor Ifeanyi Ugwuanyi, the Gburu-Gburu of Enugu State in a special class yet unmatched since the return to the democratic rule in 1999 in Enugu State. As one who has closely worked with him for a relative long period of time, I can safely call him a workaholic. As one who has passion for his assigned roles as the Chief Executive Officer of a state, Ugwuanyi wakes up everyday with the same zeal to work round the clock. He has no free or off duty period. While his mates are busy politicking for the 2023 general elections, he refused to be distracted while he vowed to continue working till his last day in the office which is May 29, 2023. As I pen this, Gov. Ugwuanyi is already in the field with the  state construction workers and their working tools in the hinterlands of Nsukka, Udi and Nkanu zones.
His unfettered resolve to open up rural areas and ease the social pressures on city centres caused by rural-urban drift has been the most laudable of all his administration's policies and programs. Enugu State in it's entirety has therefore blossomed and luxuriated in the balm of his good governance objectives.
It is however instructive to note that in spite of the efforts of Ugwuanyi's administration to leave outstanding legacies for Ndi Enugu, Ugwuanyi appears to be a Media shy personality. At best, what the many volunteer and appointed media aides of the governor have done is to document for posterity these milestones without infusing so much frenzy associated with such leaders in office.
Without much ado, governor Ugwuanyi performs his assignments without rolling out the whole gamut of media war chest to orchestrate his performances in office. Matter of fact, Gov. Ugwuanyi is not your everyday politician who glory in praise trumpets and dancing cymbals. His only satisfaction draws from delivering on the electoral mandate of Ndi Enugu.
As you read this, massive road projects are ongoing with deadline mandates in Ekoi Iheaka, and Ibagwa villages of Igbo Eze South LGAs, as he simultaneously flagged off the projects recently in the affected communities. The construction of 3km Eke-Likke Iheaka Junction-Amaga Uwani-Ekoi Iheaka Ihuma Owerri-Iheakpu-awka Road and 3km Ibagwa-Itchi Road in Igbo-Eze South, has also commenced without delay.
The people's Governor remains focused and undaunted in opening up the rural areas for development and socio-economic activities in keeping with his rural development policy which is pivotal, novel and unprecedented in the annals of the state, in spite of the nation's economic challenges.
Each time Ndi Enugu acclaim that "Enugu is in the hand of God," let Nigerians understand that they meant every word of it. The uniqueness of Ugwuanyi's strides is that he takes up projects that past regimes were scared to dare. He gives hope to rural dwellers who feel abandoned. To the dejected people of these areas, the road projects announced a new hope of liberation, giving them sense of belonging, in a brand new Enugu order birthed by the governor.
Few days ago, over 260 young farmers who left Enugu for Keffi, Nasarawa State, two weeks ago for training at CSS Global Farms, under the sponsorship of the administration, returned safely to the state, thanking Gov. Ugwuanyi for rebranding and enhancing their skills in the agricultural value chain.
There is no development like human capital development, and His Excellency is a specialist in the art. He has empowered more Enugu indigenes than any previous regime before him. This is what stands him out in the crowd.
God bless Gov. Ifeanyi Ugwuanyi, and may He raise more of his kind for Enugu state.
Written by
Hon. Bibian Anekwe
Director General of ENUGU DI N'AKACHUKWU MOVEMENT