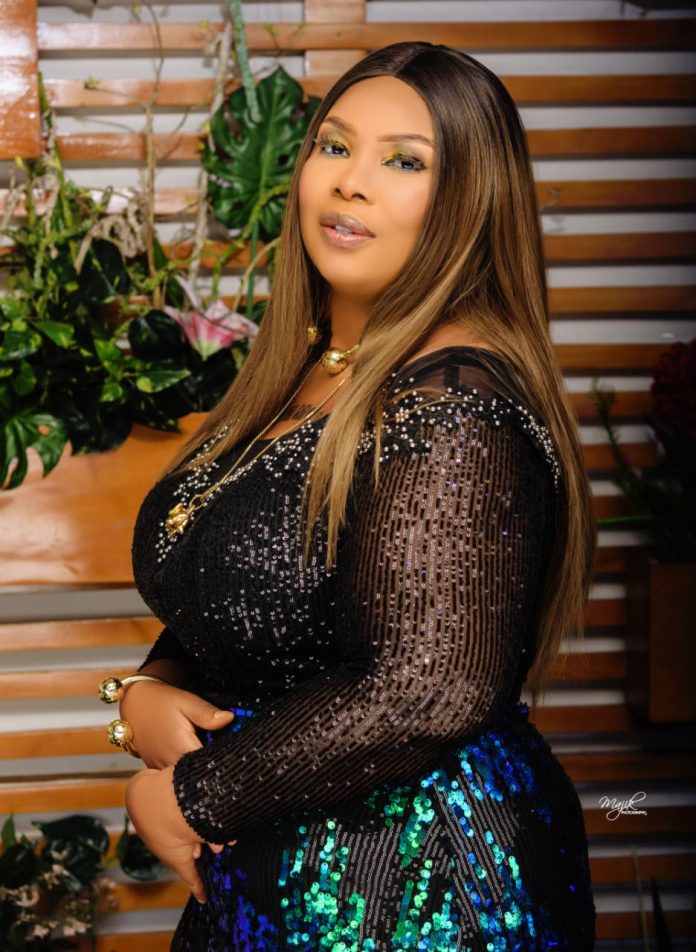 In a very dramatic and theatrical manner, distinguished Senator Chuka Utazi the incumbent senator representing the Enugu North Senatorial Zone at the 9th Assembly on Sunday, 24th April, 2022 announced his intention to drop his ambition to have a third trip to the hallowed red chambers of the National Assembly. While making a public announcement of this gesture, Senator Utazi affirmed that no good meaning student of political history in Enugu and who has allowed the level of humility and tolerance exhibited by Governor Ugwuanyi in the last seven years to permeate him or her will continue to be desperate for power or political position to cause disaffection among the people. Senator Utazi's position was therefore anchored on good conscience which has remained the hallmark of Ugwuanyi's administration in the state.
Given the extant laws of the land which did not place a cap on the number of legislative journeys a politician can go to the Assembly, only good conscience and morality can restrain one from seeking perpetual seat at the legislative chambers as many are won't to do as if the seat is an exclusive reserve for such a politician in the community. Senator Utazi having gone to the red chambers for a record two terms by 2023 would have completed eight years and that makes him a ranking member of the National Assembly. Although he may not be legally restrained from seeking a third term, it stands to reason that politics of inclusion which Ugwuanyi has always preached finds home in every right thinking citizen of the state.
It also stands to reason that another good person from his zone could be supported to go represent the people. What Senator Utazi amply demonstrated is a function of the philosophy of "Enye Ndi Ebea; Enye Ndi Ebea which the leaders of thought have attempted to enthrone in the politics of Enugu State and which Governor Ugwuanyi is fighting hard to consolidate. Senator Chukwuka Utazi must therefore be commended for this show of understanding and belief in Gburu-Gburu's philosophy.
The permutations that Utazi was arm twisted to drop his ambition in order to pave way for the emergence of Ugwuanyi as the soul candidate of the north zone will appear to be a hogwash and of no substance. For one, even as I pen this, not fewer than 100 groups and eminent individuals have been making strident calls on Ugwuanyi to go for the presidency to replicate his style of governance at the center. Ugwuanyi as a firm believer in God I'm certain is still seeking God's direction politically post 2023 and have not yet indicated interest for any political position. While an ambition might be in the cards, it is unlikely that such ambition will be to go to the senate. However, I'm certain that in the fullness of time, God's direction will prevail even as his people from Enugu North senatorial zone are demanding of him to continue showing the torch and has vowed to persuade him to represent them at the senate if he could not accept to go for the Presidency. Such is the dilemma of a good man who has distinguished himself as a tested and trusted leader of the people. No body should therefore lose sleep especially the bad weather politicians who are bent on causing division and insinuating that Ugwuanyi is interested in the senate and therefore has asked Senator Utazi to drop his ambition. Pure buncum!
Governor Ugwuanyi is a tested and trusted politician with a pedigree yet unmatched by those angling for political positions in the state. He has right to go to any destination politically, power of incumbent notwithstanding. He may never have to impose himself on the people, the people would rather choose him. Gov. Ugwuanyi is a man of the people and will at the extreme hearken to the voice of God and by extension the voice of his people.
The second most valuable lesson from Senator Chuka Utazi's gesture lies with setting the pace for other ambitious and power hungry politicians in Enugu State and beyond to learn to understand that the quest for political power should not be a do or die affair, rather a process where leaders dramatize their sportsmanship and maturity.
We should learn to play politics devoid of bitterness and extremism because beyond politics lies the genuine concern for peace and progress in every political climate.
Enugu State is in the Hands of God.
Written by
Hon. Mrs. Bibian Anekwe.
Director General (DG) , Enugu Di N'Aka Chukwu Movement.
www.bibiananekwe.com