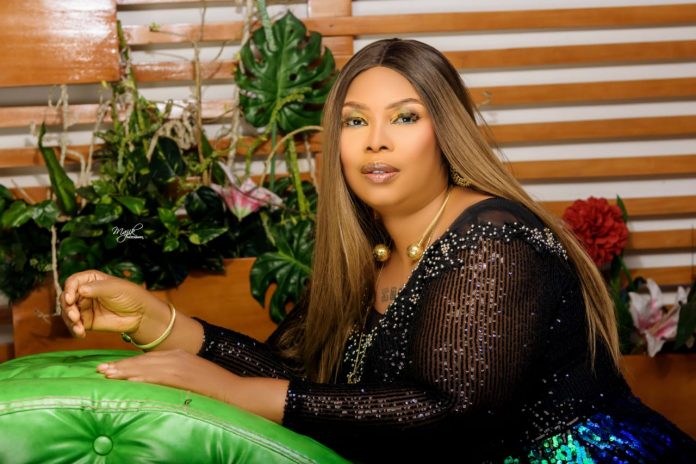 In pragmatic terms, he who fails to plan in essence has planned to fail and as we gear up for the activities of 2023 general elections in Enugu State, the People's Democratic Party (PDP) flag bearer, Hon. Dr. Peter Mba in a recent Town Hall Meeting with the Enugu Business Community effortlessly tried to explain to the economic drivers of the Coal City State about his mission and vision as he prepares to handle the onerous task of leading Enugu State, come 2023 and at the end everyone in attendance became expectant and hungry for such superb and distinguished government that is deigned for further development and advancement of Enugu State by the reign of Hon. Dr. Peter Mba and his cabinet when given the opportunity to deliver.
Nothing was more satisfying and reinvigorating than listening to the learned gentleman regale the audience with their eminent mission statement which is "To deliver quality, people – focused governance by making Enugu the preferred destination for investment, business, tourism and living" alongside their exceptional vision statement "To make Enugu one of the top 3 states in Nigeria in terms of Gross Domestic Product and achieve a zero percent rate in the poverty headcount index" at the same assuring all that the implementation of their dominant mission and vision would eventually result in "…moving our Gross Domestic Product from its current $4.4 billion to at least $30 billion in the next 8 years."
As a leader who is prepared to lead a legitimate government, He prefers to be held accountable for his promises and that appears to be the major impetus behind his disciplined plans to get every concerned Enugu citizen readily acclimatized with his Manifesto before his official emergence as the governor of Enugu State, come 2023. In the recent, town hall meeting, the People's Democratic Party governorship hopeful roundly attempted to briefly introduce every single plan his team would wish to execute as the rational electorates of Enugu State mobilize to vote him, come 2023.
In inference, as the unanimous campaign for the election of Hon. Dr. Peter Mba garners more momentum and support, it is the primary responsibility of ENUGU DI N'AKACHUKWU MOVEMENT ( Bibian Anekwe News) to continue the necessary job of acculturating the electorates with the Treasure Island designed for the good people of Enugu in the form of a Manifesto and economic blueprint.
Enugu State is in the Hands of God.
Tommorow is here
Long live Enugu State.
Long Governor Ifeanyi Ugwuanyi.
Long live Hon. Barr. Dr. Peter Mbah ( The incoming Governor of Enugu state.)
Long live Hon. Barr. Ifeanyi Ossai ( The incoming deputy Governor of Enugu state)
Hon. Mrs. Bibian Anekwe.
The Senior Special Assistant (SSA) to Governor Ifeanyi Ugwuanyi on Mobilization and Empowerment.
Director General: ENUGU DI N'AKACHUKWU MOVEMENT
BIBIAN ANEKWE NEWS
www.bibiananekwe.com