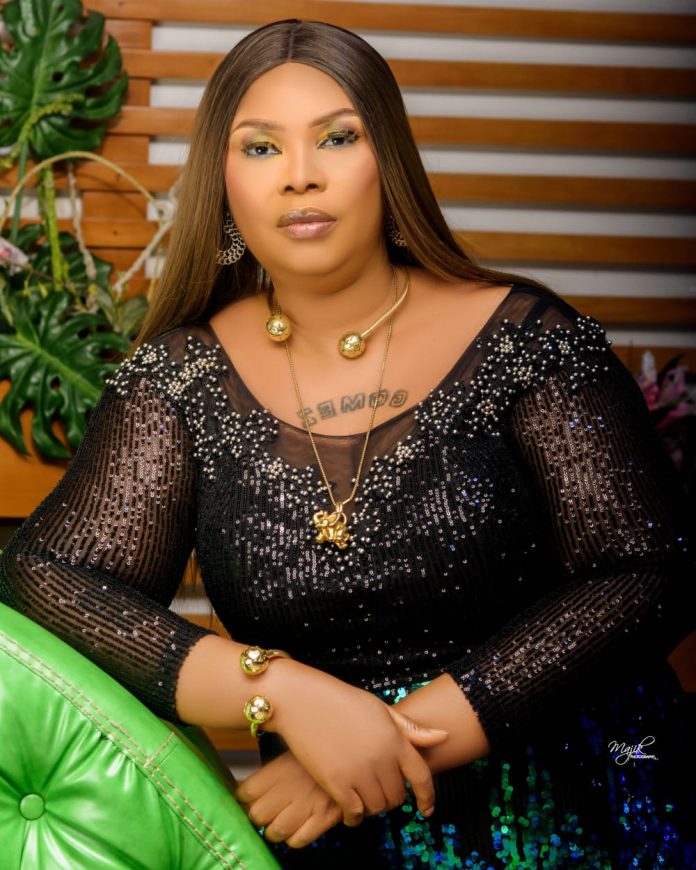 "Leadership consists not in degrees of technique but in traits of character – it requires moral rather than athletic or intellectual effort, and it imposes on both leader and follower alike the burdens of self-restraint." -Lewis H. Lapham
While Enugu city went agog with the ultra modern flyover delivered by the wonder-working governor of the state, cynics were busy looking for holes to pick just to satiate their disavowal of anything the governor does. While none was found in the perfectly paved road enhancement facility, they came up with phantom 'cracks' which they claimed the overhead bridge had, just to dismay the public. How far can the mischief makers go?
Unfortunately for them, their plans didn't materialize, as the contractors were on hand to expose the falsehood and dismiss their antics. God of Ugwuanyi and Ndi Enugu is truly at work. This was a practical demonstration of the words of Buddha that "three things cannot be long hidden: the sun, the moon, and the truth." Governor Ifeanyi Ugwuanyi's gentleness can be abused by misanthropists, but the records will always be there to vindicate him. Winston Churchill had a better descriptIon when he said: "the truth is incontrovertible. Malice may attack it, ignorance may deride it, but in the end, there it is."
The rumor was sold ahead of President Buhari's arrival in Enugu enroute Ebonyi state. But since quicksand doesn't stand the test of time, it flew away and attention was concentrated on the August visit and the visitor, President Mohammadu Buhari.
Thursday, 5th May, 2022 can be dubbed "performing governor's day" without fear of exaggeration, as President Buhari landed in Enugu as he embarked on state visit to Enonyi. As Nigeria's Air force one touched down at Akanu Ibiam international airport, two champions of democracy dividends in the south east were on hand to welcome the number one citizen, President Buhari — His Excellency, Rt. Hon. Ifeanyi Ugwuanyi, the host, and Engr. David Umahi, his Ebonyi counterpart. The two have made history in their respective states for engendering unprecedented infrastructural revolution in history. Like Gov. Ugwuanyi, Engr. Dave has countless social, and human capital projects to his name within these few years.
The brief reception which was organised at the airport were scenes to behold, as world cameras admired the confluence of two figures reputed for entrenching the gains of democratic rule. The two gladiators who demystified leadership and restored hope of their citizens on democracy, as we read from Lewis Lapham in the beginning of this musing.
May God bless His Excellency, Gov. Ifeanyi Ugwuanyi
Enugu state is in the hand of God.
Hon.Bibian Anekwe.
The Director General of ENUGU DI N'AKACHUKWU MOVEMENT
*www.bibiananekwe.com*