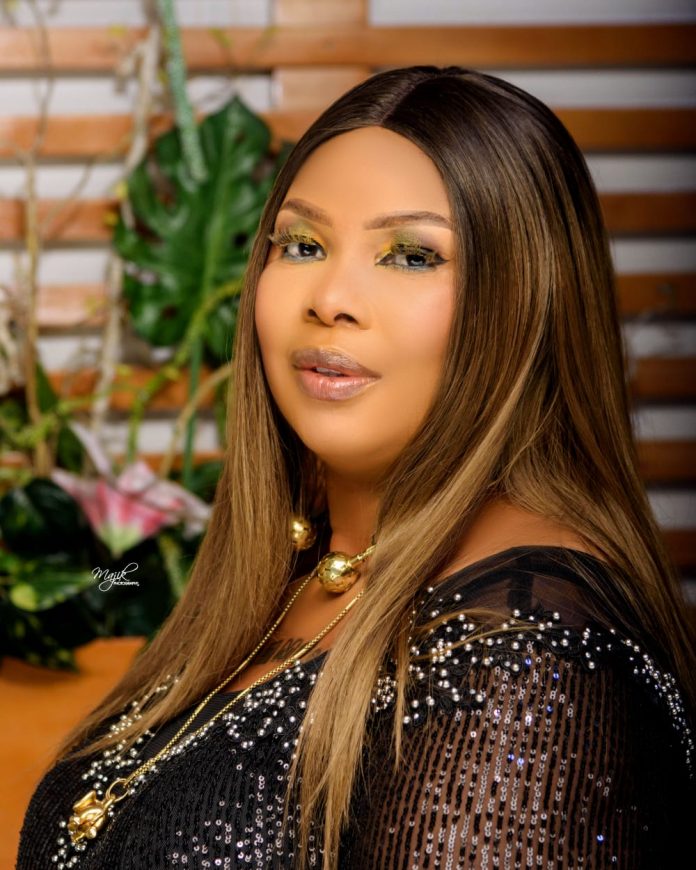 It was Benjamin Franklin who rightly asserted that he who fails to plan has planned to fail. Essentially, the principle of planning is closely tied to the objective of an individual or group who desire to pull off a great event. When one therefore has prepared his or her mind to do something, it is important that sufficient planning is put in place to pull off a desired outcome.
Governance is not a tea party neither a dance done with ground tobacco in the palm. Those sufficiently wired to govern may not be too exceptional but they endeavor to be exceptional and businesslike. As the battle for the soul of Enugu State hots up, the Peoples Democratic Party governorship hopeful in the scheduled 2023 gubernatorial election in Enugu has been observed to possess a characteristic mien that seems to truly assert the inner working of a man on a mission to contribute not just his quota to the state economic development but in an exceptional manner. He seems to possess a template that will crystalize both human and capital resources. One could not really mistake this mindset during Barrister Peter Mba's recent Town Hall Meeting with the Enugu Business Community as he effortlessly explained to the economic drivers of the Coal City State about his mission and vision to stamp Enugu further in the comity of states if given the opportunity to lead Ndi Enugu in 2023. His gift of the garb enamored everyone in attendance at the town hall meeting making them to chorus in ecstasy that indeed tomorrow is here for Ndi Enugu.
Nothing was more satisfying and reinvigorating than listening to the learned gentleman regale his audience with his noble mission statement which is "To deliver quality, people – focused governance by making Enugu the preferred destination for investment, business, tourism and living" alongside their exceptional vision statement "To make Enugu one of the top 3 states in Nigeria in terms of Gross Domestic Product and achieve a zero percent rate in the poverty headcount index" at the same time assuring all that the implementation of their dominant mission and vision would eventually result in "…moving our Gross Domestic Product from its current $4.4 billion to at least $30 billion in the next 8 years." Tall mission, isn't it? But it is achievable by the right disposition of a leader which Hon. Dr. Peter Mbah epitomizes.
As a leader who is prepared to lead a result oriented government, Hon. Dr. Peter Mbah prefers to be held accountable for his promises and that appears to be the major impetus behind his disciplined plans to get every concerned Enugu citizen to key into his Manifesto before his envisioned emergence as the governor of Enugu State, come 2023. In the recent, town hall meeting, the People's Democratic Party governorship hopeful succinctly and brilliantly introduced every single plan his team would execute as the rational electorates of Enugu State mobilize to vote him, come 2023.
In inference, as the dogged campaign for the election of Hon. Dr. Peter Mba gathers more tempo and support, it is the primary responsibility of ENUGU DI N'AKACHUKWU MOVEMENT ( BIBIAN ANEKWE NEWS) to continue the necessary job of acculturating the electorates with the Treasure Island designed for the good people of Enugu in the form of his Manifesto and economic blueprint.
Enugu State is in the Hands of God.
Tommorow is here
Long live Enugu State.
Long Governor Ifeanyi Ugwuanyi.
Long live Hon. Dr. Peter Mbah ( The incoming Governor of Enugu state.)
Long live Hon. Barr. Ifeanyi Ossai ( The incoming deputy Governor of Enugu state)
Hon. Mrs. Bibian Anekwe.
The Senior Special Assistant (SSA) to Governor Ifeanyi Ugwuanyi on Mobilization and Empowerment.
Director General: ENUGU DI N'AKACHUKWU MOVEMENT
BIBIAN ANEKWE NEWS
www.bibiananekwe.com