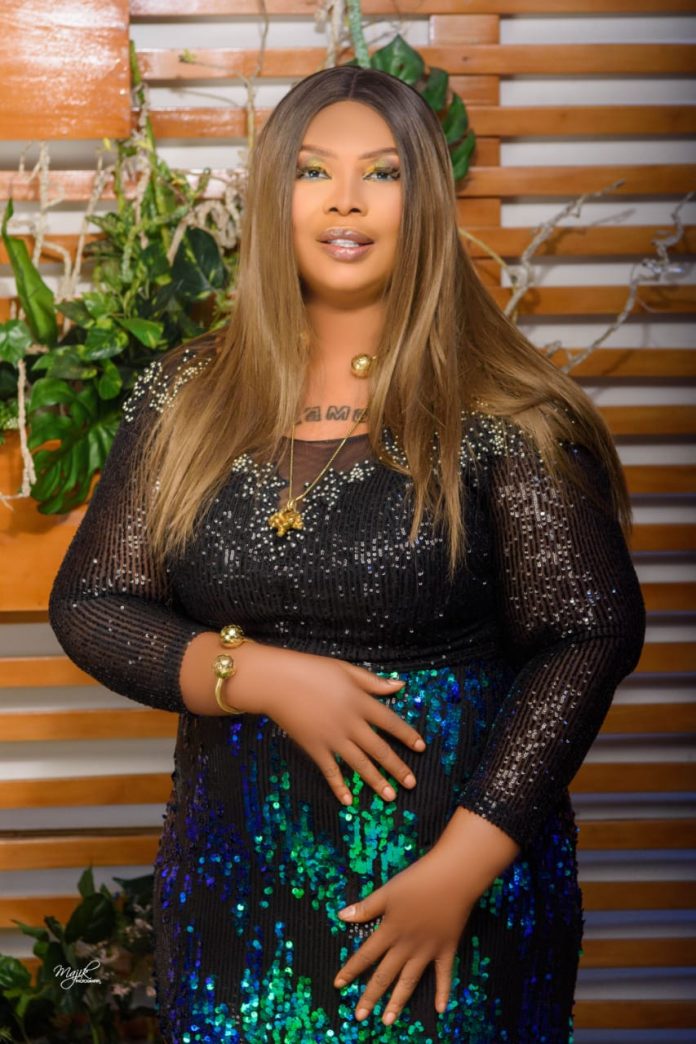 As Nigerians daily weigh in and consider the potentials of every emerging gladiator in the hot pursuit for the coveted crown at Aso Rock villa, Abuja in 2023, I feel highly obliged to make both timeous and timely suggestion with regards to which direction Nigerians should point their torch to make far better choice on who becomes the next Nigerian President come 2023.
Though, the process to getting crowned at the end of the day both at political parties end in the scheduled primaries and at the general election proper might be intense and highly demanding in finance and other resources, it becomes very important to whittle down the effects of this process by giving approval for the best among the rest to step forward. This way, political unity and harmony would be greatly enthroned. It will also ensure that the best candidate and the most acceptable among the generality of the people will emerge. What is really important will be the emergence of a credible, capacitorial and willing to serve all shades of socio-political and ethnic groups.
It might be important at this juncture to acknowledge the fact of having worked closely with Governor Ifeanyi Ugwuanyi of Enugu State for these past years and I can offer endless testimonies as to his capacity, credibility, discipline and humility in service to his people. He remains the ideal candidate for the Nigerian project especially at this very critical period she is in dire straits and needs someone of Ugwuanyi's stature, charisma and character to pull her up from the brinks.
It is important for us to remark too that the arguments for or against who becomes the next president of Nigeria should not be streamlined against the walls of emotional attachment, party, religious or clannish considerations. It is my considered concern that the arguments should revolve around experience and competence foregrounded by factual results. Predicated on the visible achievements of the humble Lion since his assumption of office across the length and breadth of Enugu State in the area of infrastructural developments, political harmony, security and inclusive governance, it is quite important that men and women of goodwill should continue to emphasize the need to project the capacity leader of the people, Gov Ifeanyi Ugwuanyi to be given the chance to ascend the presidential position come 2023.
As we are continually inundated by perfidious propaganda and false accusations by media hirelings and political mercenaries, it is important and timeous to separate the chaff from the grain and go for a candidate we can all trust. As far as I am concerned and in this age of information revolution, it becomes almost impossible to keep anything hidden. Therefore, one is at liberty to dig to unravel or confirm any information hidden or in the open than allowed to be misled by disgruntled oppositional hirelings. Anyone who appreciates the ethics of investigative journalism should avail him or herself the rewarding opportunity of digging out the real achievements of Governor Ifeanyi Ugwuanyi and that's why even the opposition as recently represented by Femi Fani Kayode had continued to testify to the transparency and integrity of Governor Ifeanyi Ugwuanyi to the extent of wooing him to join the All Progressive Congress (APC).
In inference, it is my candid opinion that the ideal way to go with regards to who becomes the next president is for Nigerian people to jettison nepotism and fleeting sentiments and uphold credibility, capacity and experience in a country that has continued to yearn for the security of lives and properties for its citizens. The most suitable presidential candidate should be no other person but a leader who has been acknowledged both in the country and in diaspora as an icon of peace. That humble person remains Governor Ifeanyi Ugwuanyi of Enugu State, a.k.a , GBURU GBURU.
Powered by
Hon. Mrs. Bibian Anekwe.
Director General (DG), Enugu di n'aka Chukwu Movement.