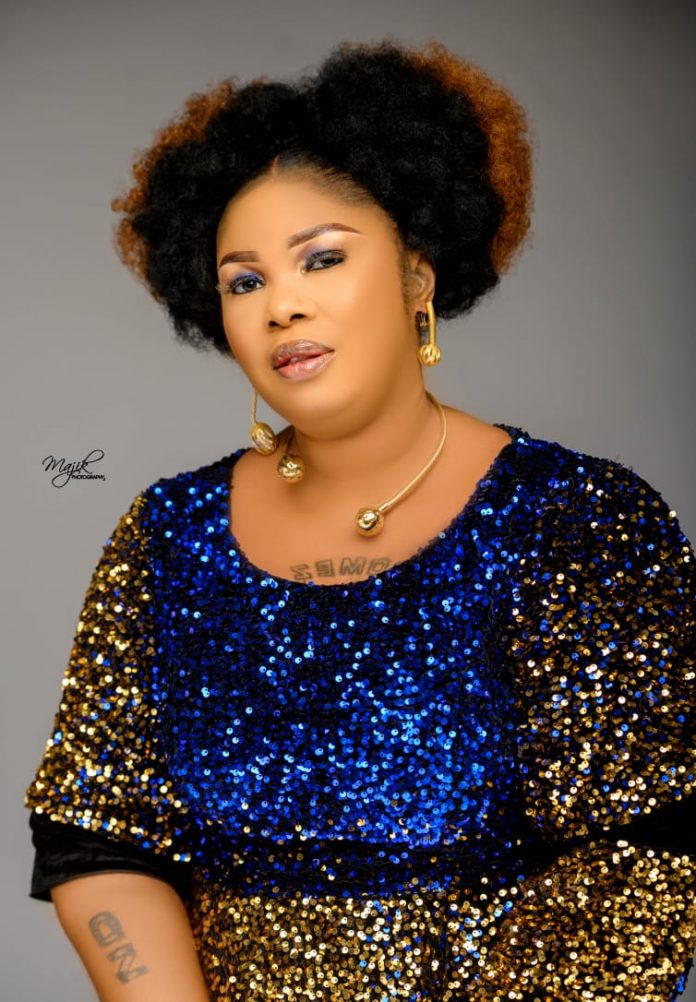 If we sincerely appraise our journey so far in the neighborhood of progress and development as a nation, we would all agree that 2023 needs a man of immense pragmatic standing like Rt. Hon. Ifeanyi Ugwuanyi of Enugu state as president.
Our very own, who grew through rank to merit our votes for the federal House of Representatives (2003 – 2015) and Governor of Enugu State (2015 – 2023). Someone with the same worldview like C. S. Lewis for "it may be hard for an egg to turn into a bird: it would be a jolly sight harder for it to learn to fly while remaining an egg. We are like eggs at present. And you cannot go on indefinitely being just an ordinary, decent egg. We must be hatched or go bad."
His guiding principle in government is that: though, nascent and undeveloped our democracy may be, we have to grow it. And so, he came into politics with no selfish agenda but, like the biblical Moses, led his people out of oppressive penury, entrenched political harmony and galvanized socio economic development across the state that there may be a new lease of life in the land. At the House of Representatives, he left the track of legislative integrity at both plenary and community levels.
The reward for good work is more work. Ndi Enugu translated the above belief into electoral largess in 2015 and 2019 when they voted him into the Lion Building to continue working for Ndi Enugu. And he rewarded their good will with contagiously shinning leadership that will continue to bring in transgenerational benefits to the state, long after he is gone.
As his tenure winds down, there came another demand from the people. This time, not just from Ndi Enugu or Ndi Igbo alone, but from men and women of good will spread across the 36 states and the FCT to become our President. They call it their last wish. They are asking with one voice that Ugwuanyi should come to the rescue of Nigerian state.
And what exactly did Gov. Ugwuanyi do differently in Enugu that stands him out?
Simple: he made governance look so easy. He created the enabling environment that makes the state safe for everyday life, enlivens business enterprises, makes workers get all their due wages and ensures equitable distribution of democracy dividends.
Though the people's governor has not made any public declaration in response to this popular demand, the masses to have kept mobilizing daily in different quarters urging him to make a statement!
These advocates for good governance, knew that His Excellency never turned down his people's request. Therefore they keep their faith and hope alive. They remained optimistic that he won't fail them now, this informed their resilience.
Like Tom Landry, Gov. Ugwuanyi personified true leadership: "Leadership is a matter of having people look at you and gain confidence, seeing how you react. If you're in control, they're in control."
For eight years, we have enjoyed this buoyed personality of the governor in Enugu. It's time to move it to the centre.
So help us God!
Written by
Hon.Bibian Anekwe
The Senior Special Assistant on mobilization and Empowerment to Enugu State Governor.
Director General (DG) ENUGU DI N'AKACHUKWU MOVEMENT.
Bibian Anekwe News
www.bibiananekwe.com