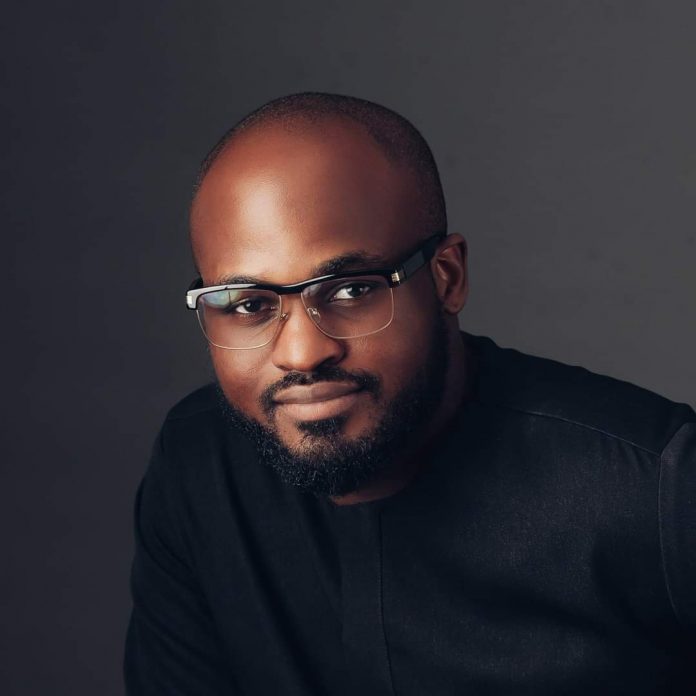 Previous positions taken by other public commentators about the administration of Governor Ifeanyi Ugwuanyi has pointed to the fact of the administration being both elegant and meticulous in pursuing policies and programs aimed at fostering socio-political growth and boosting the economy of Enugu State. One of the best signature program of Ugwuanyi's administration is it's Small and Medium Enterprises policy. Although, this SME initiative was in existence before he took over the captainship of Enugu State, yet it is during his tenure that the efforts of the previous administration before him to crystallize economic growth through the establishment of the SME hub center was felt. The manner and the vigour with which Governor Ugwuanyi pursued and revamped the SME hub center deliverables marked his administration as the most ardent and most wilful in the administration of the economic growth initiatives of the government. His insistence in putting the best hands in the plough yielded great dividends for the people of the state. When he brought in youthful Hon. Arinze Chilo-Offiah to manage the SME hub Agency, many sceptics have expressed doubt about Ugwuanyi's gamble with the choice of a green horn. Today, Hon. Chilo-Offiah has not only proved Ugwuanyi's critics wrong, but has showed courage and intelligence in pursuing the noble goals and objectives of Ugwuanyi's administration in the empowerment of the people through the hub center. Governor Ugwuanyi thus made the SME his special purpose vehicle (SPV) for economic empowerment of Ndi Enugu.
Gov. Ugwuanyi's government partnered with Small and Medium Enterprises Development Agency of Nigeria (SMEDAN) when they did One Local Government One Product (ONLOP) programme in Enugu State. The state government has gone ahead to identify other areas where it has comparative advantage in SME and have supported it's development.
Since the second tenure of Gov. Ugwuanyi, his government has trained over 5000 persons in different skills. He has taken SME to all the higher Institutions of learning in Enugu State. This is what has never happened before in Enugu State. The government has gone ahead to make special arrangements with Fidelity Bank to grant soft loans to interested entrepreneurs in Enugu State. It has also supported many traders in Enugu State financially to expand their business.
Recently, Enugu State sent 260 farmers on a training in Nasarawa State. Sometime last year, Enugu State government registered over 1000 companies with Corporate Affairs Commission (CAC) free of charge for the residents of Enugu. Late last year, the state government distributed over 200 grinding milling machines to it's citizens especially it's rural dwellers.
To make this easy for entrepreneurs in the rural areas, government has constructed some rural roads in all the local government areas in Enugu State. The grant of five million Naira to each of the identified autonomous communities in the state just so that they can choose a priority project of their choice to embark upon is still fresh in our memory. All these were aimed at accentuating economic growth through SME initiative.
Enugu SME center have been helpful in  outreach, training, empowerment, supervision and promotion of SME and SME products in the state.
The resultant effect is that it has engaged the youths positively. This has reduced crime wave in the state drastically and have made the state peaceful and progressive.
Enugu State comes first in the entire South East Geopolitical Zone in terms of Internally Generated Revenue (IGR). It is unbelievable that Enugu State is making more money in IGR than Anambra, Abia and Imo State. One market in each of this three state is bigger than almost all the markets in Enugu State put together. The number of companies in Onitsha North and South LGA is more than all the companies in Enugu State put together. So also it is with the number of companies in Aba North and South LGA, their IGR is below that of Enugu State.
Gov Ugwuanyi knows that the best way to keep the state growing is by through SME development and growth. This has also attracted other companies in Enugu too.
We give kudos to him and has no doubt that Enugu State is in the hand of God
Bibian Anekwe News added: "Leadership is not about being in charge, leadership is about taking care of those in your charge"
Written by
Leonard Ugwu
Media Team Member of ENUGU DI N'AKACHUKWU MOVEMENT
*www.bibiananekwe.com*