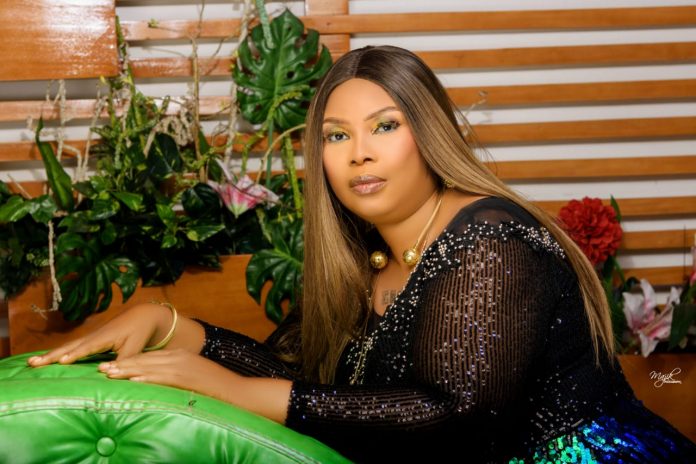 The natural law talks about equity. Equity is a function of being fair and impartial in human dealings. Therefore a natural law states that he who goes to equity must go with clean hands but unfortunately, the field of politics grants every political animal the rare privilege to transcend the sacred boundaries of equity and fairness to take refuge in blatant falsehood, nonchalantly indulging in character assassination and destructive criticisms just to score cheap political goals. Nevertheless, the abuse of privileges can never be entertained among sound political philosophers and leaders as credible feats, rather such attitude can only earn one negative impacts and questions the genuineness of the critic's intentions and dispositions.
As the self proclaimed state chairman of the defamed All People's Congress in Enugu State, the ill-fated and outwitted Chief. Ugochukwu Agballah literally clinged stubbornly on the airtime he recently subscribed to on Urban Radio to spew spurious narratives against the most viable and influential political empire tagged EBEANO political family just to attempt to tarnish the growing and enviable profile of the best gubernatorial hopeful ever projected by the Enugu State PDP since our nascent democracy, Dr. Peter Mba and his crew of tested and trusted technocrats.
Instead of seizing the opportunity he had to sell his balkanized party's manifesto, if any to the listening electorates of Enugu State, he wasted his time struggling to bite the fingers that fed him. He spent his energy scratching for faults in the body that made him taste true political power for the first time after he was made the commissioner for works during the administration of the renowned political iroko tree of great standing, Dr. Chimaroke Nnamani but could not retain his position due to his characteristic confusionist and recalcitrant tendencies towards his duties and obligations. Since, his inglorious exit from the EBEANO political family, Chief.Barr. UgoChukwu Agballah has belonged to almost all the political parties that ever had a noticeable presence in Enugu State but never succeeded in winning even one position since then.
As a painstakingly planned campaign team driven by creative innovations and proactive advancement, Dr. Peter Mba's crew does not take delight in joining issues with those who are evidently bereft of the necessary skills and discipline needed in our highly competitive, contemporary and technologically driven socio – economic polity as the People's Democratic Party State Campaign Council is currently busy with the tour of the whole sixty – eight development centers in Enugu State with the Treasure Island packaged to be delivered to the good people of Enugu State when Dr. Peter Mba takes over the mantle of leadership from the current regime; inevitably ending in praise.
In inference, the ever conscious voters of Enugu State will always see beyond illusions created by stomach infrastructure politicians as we gear toward voting for the golden eagle himself, Dr. Peter Mba as the governor of Enugu State come 2023.
Enugu State is in the Hands of God.
Written by
Hon. Mrs. Bibian Anekwe.
The Secretary General Media/New Media Enugu State PDP Campaign Council
The Senior Special Assistant (SSA) to Governor Ifeanyi Ugwuanyi on Mobilization and Empowerment.
Director General (DG), Enugu Di N' Aka Chukwu Movement.
BIBIAN ANEKWE NEWS
www bibiananekwe.com