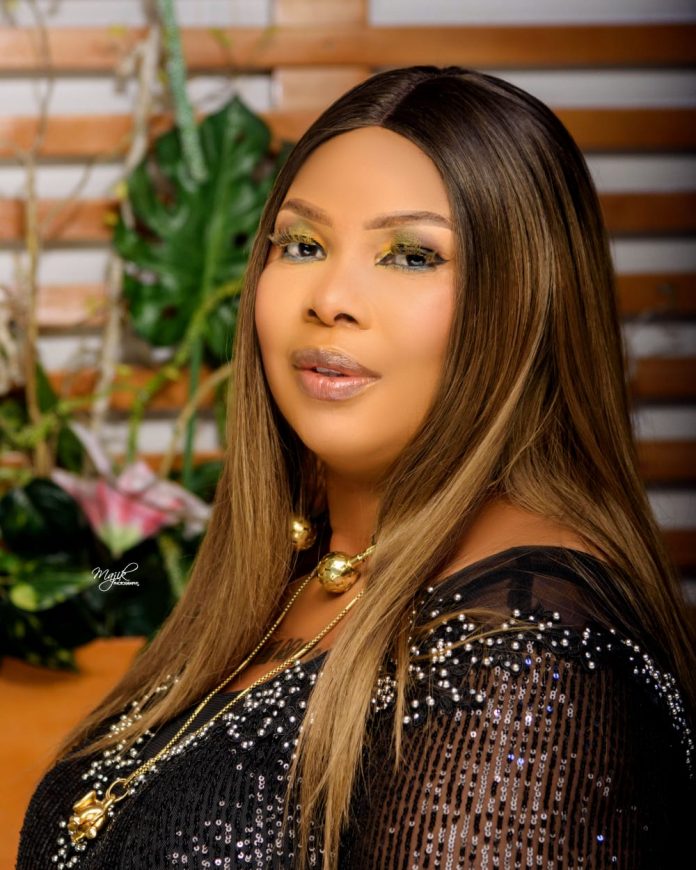 It is a timeless truism that the golden fish has no hiding place. As the journey to the almighty 2023 general elections in the country gains momentum, it becomes important for all discerning members of the public and the electorates to continue to weigh the pros and cons of all the prospective candidates campaigning for different sensitive and coveted positions. It is equally imperative to understand that where the best abound, only the best is highly desired and not better or second best. Like with every general election which offers the electorate their inalienable right to choose who best represents them at various levels of government, year 2023 yet presents that rare opportunity for the people to make their best choice of who governs them and makes very judicious use of their common wealth.
As I draw some inspiration from the wisdom nuggets of Margaret Bonnano who opined that "being rich is having money; being wealthy is having time" I took in some fresh breath to ruminate on the uniqueness of Hon. Dr. Barr. Peter Mbah's profile as he selflessly avails himself for this epic journey of insulating Enugu State from the pervasive security challenges currently besieging the nation and in addition to ensuring that Enugu State becomes the investment capital of Africa in a matter of few years.
Keen readers and observers of Dr. Mbah's antecedents will readily agree that it can only take a character that has quality time at his disposal to achieve such outstanding feat if given the opportunity to serve. And I'm very sure that Barr. Peter Mbah has not only come to represent wealth but excellence and experience in the oil industry, his neat records as a public servant under the technocratic and democratic reign of the people oriented Governor Ifeanyi Ugwuanyi in Enugu State speaks for itself. Therefore, it becomes very natural for the good people of Enugu State to be jubilant in appreciation of the emergence of Hon. Dr. Barr. Peter Mbah as the state flag bearer of the leading political party in Enugu State as we expect to duplicate the excellence he exhibited in the highly competitive oil and gas industry in Enugu State, come 2023 and beyond.
I am confident in the candidacy of Hon. Dr. Barr. Peter Mbah and Hon Ifeanyi Ossai to deliver in the onerous task of governing the people of Enugu State and hereby express my sealed belief that Hon. Dr. Barr. Peter Ndubuisi Mba stands as one of the few leaders that possess the necessary embellishments to build on the developmental structures already put in place by the historic regime of Governor Ifeanyi Ugwuanyi and others before him and I humbly entreat every other interested citizen of Enugu State who believes in a better and greater Enugu State to stand with Hon. Dr. Barr. Peter Mbah ,Hon . Barr. Ifeanyi Ossai and jettison any more form of distraction orchestrated to lead us astray for the benefit of a few hungry and selfish politicians bent on turning our dear state to their private treasure pots.
Enugu State is the Hands of God.
Long Live Enugu State.
Long Live Gov. Ifeanyi Ugwuanyi.
Long Live Hon. Dr. Barr. Peter Mbah (The incoming governor of Enugu state)
Long live Hon. Barr. Ifeanyi Ossai ( The incoming deputy Governor of Enugu state)
BIBIAN ANEKWE NEWS
Written by
Hon. Mrs. Bibian Anekwe.
The Senior Special Assistant (SSA) to Gov. Ifeanyi Ugwuanyi on Mobilization and Empowerment.
Director General (DG), ENUGU DI N'AKACHUKWU Chukwu MOVEMENT.
www.bibiananekwe.com