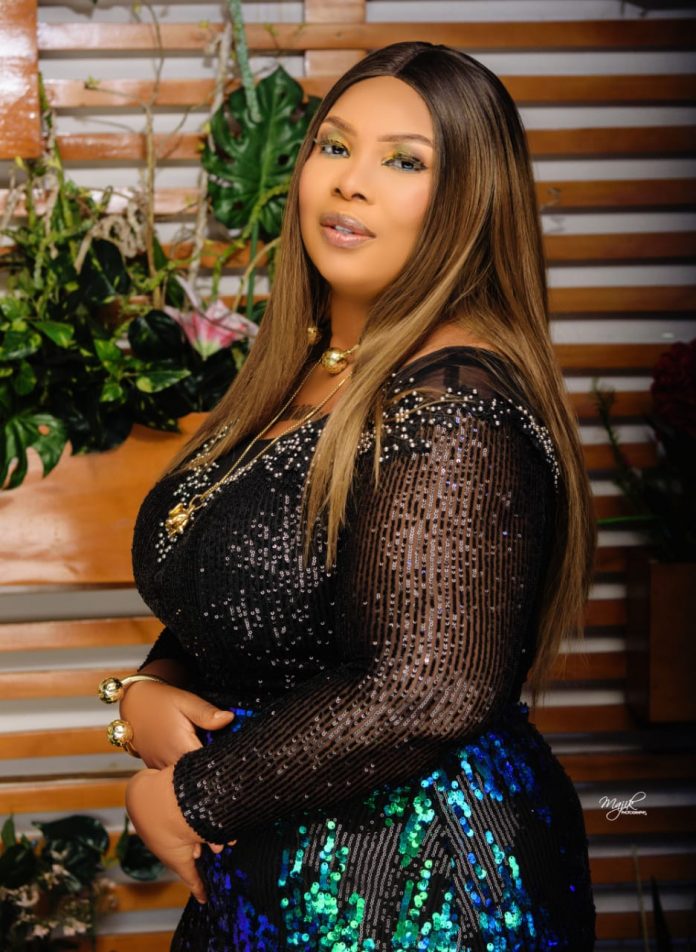 When news filtered in that Gburu-Gburu of Enugu State and Udelekenyi of Igbo land just landed his party's ticket to fly its flag in the scheduled 2023 National Assembly elections, it did not struck many as a surprise really. For one no one will expect less of a victory from a man whose antecedents as a leader of the people is nothing but peace and harmony. That the people love Ugwuanyi both as a person and a leader was never a one long haul. It was a  result of a meticulous, diligent and passionate zeal to love and care for the people around him and court their friendship. Ifeanyi Ugwuanyi is both cheerful and peaceful in spirit and body. No one who ever encounters him even for the first time remains the same. Therefore it will be unthinkable that after observing his well mannered dispositions, any politician may naturally take up the gauntlet to challenge him to a political contest. Though for a very good man of equal hue and status, a contest may be contemplated, but Ugwuanyi is certain to carry the day at long last. It is therefore heart warming to note that his people from the Enugu North senatorial zone stopped at nothing to throw their weight behind a man who not only lifted the hitherto under-graded "Nwa Nsukka" status through his examplary carriage and comportment at the corridors of power, but one who is loved by all in spite of political, clannish or religious differences.
It is important to remark that a victory for Ugwuanyi is a victory for the people. By his emergence at the just concluded PDP primary election of his zone, it is as certain as the hand of clock that Ugwuanyi is already a Senator of the Federal Republic in waiting come 2023 if God spares his life which we pray that God will grant him. Having been a ranking member of the Federal House of Representative for twelve years before moving to the Enugu Lion Building for another eight years that would be concluded in 2023, Ifeanyi Ugwuanyi is yet set to bring to bear his enormous wealth of experience gained over the years at the red chambers of the national assembly. It is therefore interesting to appreciate the fact of his going to the senate in 2023 to help in the robust legislation that will bring the much needed turnaround in the socio-polity of this country. Nigeria sure need an astute manager and leader in the garb of Gov. Ifeanyi Ugwuanyi at least in the National Assembly to help make the desired change for the transformation of this country in all ramifications.
Now back to the primary election that produced Ifeanyi Ugwuanyi unopposed for the National Assembly elections. It was joy unlimited and a provoked one for that matter as all delegates and Enugu North stakeholders danced round to celebrate the emergence of one and only Ugwuanyi. One will think that the main election has already taken place, but we also know that the main election will be like a walk over and a formality. It will surely end up in praise as Ugwuanyi will say. It was Andrew Carnegie who affirmed that "there is little success where there is little laughter." Ugwuanyi has always brought in huge success, and the people have always reciprocated with a huge laughter.
At the election venue, people danced round to drum support for their governor as the next senator for Enugu North despite no opposition to his candidature. As the result was being announced, sounds of joy echoed from the supporters punctuated every mention of the name UGWUANYI by the returning officer.
The crowd went agog as he was presented with the ticket and the party's flag. The jubilation was so palpable, one could see that the main election would be mere formality. And that is what you get when a leader is a humble working servant of the state.
This makes one have a reminiscence of his governorship re-election bid in 2019, that broke every known record of landslide victories in recent history, when he polled the largest number of valid votes that were never recorded before in the state.
As it stands presently, in the person of the governor, we may not be looking at just the next senator, but the Senate President of the 10th National Assembly, God willing.
Long live His Excellency, Rt. Hon. Dr. Ifeanyi Ugwuanyi.
Long live Enugu North Senatorial District.
Long live Enugu state.
Hon.Bibian Anekwe
Director General of ENUGU DI N'AKACHUKWU MOVEMENT
Bibian Anekwe News
www.bibiananekwe.com