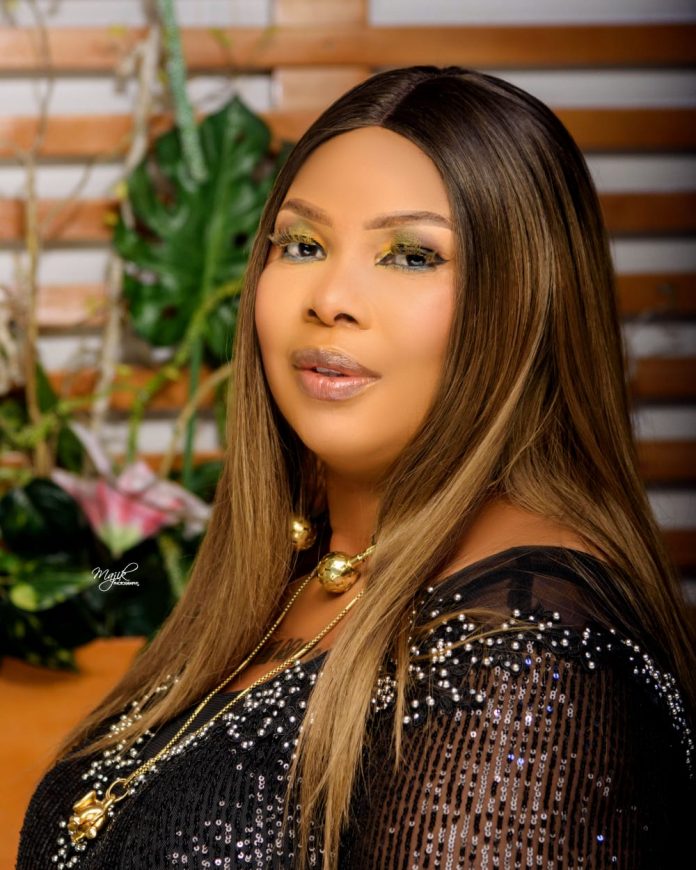 It was the legendary Abraham Lincoln that propounded the most desirable definition of democracy as a system of governance . In a very simple sentence, Lincoln defined democracy as " a government of the people , by the people , and for the people ." Lincoln on August, 1, 1858 at Gettysburg tried to breathe in a fresh air into the political theory called democracy and he succinctly put forward that his idea of democracy by saying that "…as I would not be a slave, so as I would not be a master." He further submitted that "…as I would not want my chance to rise in life obstructed,so I would not want to obstruct the chance of others to rise. As I continue to regularly review the administrative orientation of His Excellency, Rt .Hon. Dr. Ifeanyi Ugwuanyi, the Executive Governor of Enugu State , I cannot but continue to situate his strategies within the purview of Abraham Lincoln's definition of democracy .
From my own perspective, Governor Ifeanyi Ugwuanyi understands the chemistry of human wants and needs and has continued to ensure that those basic facilities are duly served in a timely manner. There is no way a leader would engage in such welfarist activities and fail to earn the right proportion of respect from his subjects. It then becomes necessary to note that Governor Ifeanyi Ugwuanyi really appreciates the democratic tenets of Abraham Lincoln for leading a government foregrounded by an unquenchable desire to alienate the burdens of his society.
In another smart move, GBURU GBURU in handling the mantle of leadership entrusted to him ensures that a good number of the people has one or more responsibilities to take care of in his government thereby inculcating the Lincoln's idea of running a government significantly propelled by activities of the citizens. And I bet you that GBURU GBURU's administrative strategies have provided a palatial balance in the leadership training of the citizens.
In another smart step, Governor Ifeanyi Ugwuanyi designed his policies to suit the dreams of the people by executing people-oriented projects in a cross-sectoral approach. And for implementing enormous developmental programs tailored for maximum impact in his primary constituencies and in my own perception Abraham Lincoln would readily admit that such leadership strategies are quite democratic in nature, therefore, Governor Ifeanyi Ugwuanyi in every ramifications is a personification of Abraham Lincoln's democratic model.
Bibian Anekwe News added; "Leaders think and talk about the solutions. Followers think and talk about the problems".
Enugu State is in the Hands of God.
Written by
Hon. Bibian Anekwe
Director General of ENUGU DI N'AKACHUKWU MOVEMENT.