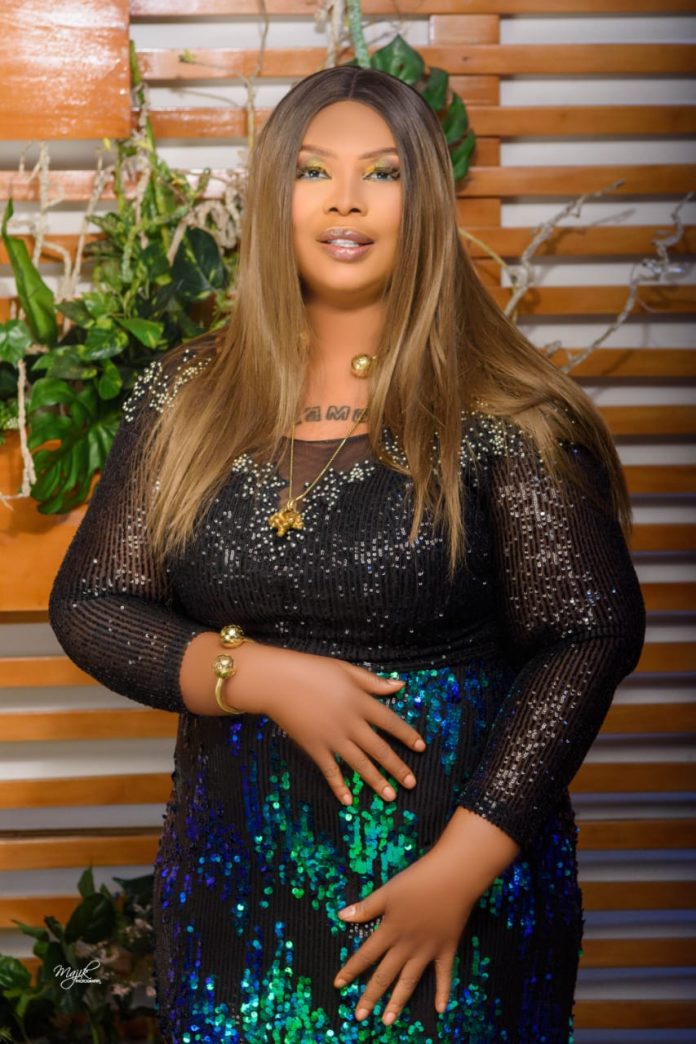 Michael Jordan must have envisaged the likes of Gov. Ifeanyi Ugwuanyi's diligence when he said: "obstacles don't have to stop you. If you run into a wall, don't turn around and give up. Figure out how to climb it, go through it, or work around it."
Since the return to democratic rule in 1999, His Excellency, Rt. Hon. Ifeanyi Ugwuanyi was the first Governor of the state to be elected from a party that was in opposition to the government at the centre. He was also the only Governor to rule when oil price dipped to all-time low. He met Enugu when the whole South East was derogatorily described as 5% in dividend sharing equation of the nation, and since Enugu is the administrative capital of the Eastern region, any sort of antisemitic jab against the East taunts her most. The state was restricted to only statutory allocations, which of course was meagre compared with previous regimes that held sway in the state during the glory days of oil boom.
To put it mildly, Gov. Ugwuanyi took over the reins of power when it was literally a wrong time to do so, judging from the whole socio-economic and political realities that Nigeria faced at the time and still facing. But, Ugwuanyi stood up to the many challenges and figured out how to go about tackling them like Michael Jordan opined.
In his calm, calculated and uncompromising nature, he proved his people who voted him right, by going tough even as the going gets tougher. Even as COVID-19 pandemic worsened the already battered global economy, he insulated Enugu from witnessing the devastation.
He rolled up his sleeves and even worked harder.
When other states were lamenting their inability to pay salaries, Ugwuanyi was paying 13th month to Enugu workers. The only non-oil producing state with low IGR that never owed workers since 2015. What more can a people wish for, than to have a leader that prioritizes their welfare.
His infrastructural master plan for Enugu state rural settlements urbanisation was unprecedented. In fact, in the words of Chukwu Nyerem Makata (who wrote a personal memo to the governor) on his Facebook handle: "You have done well, His excellency. No matter what your traducers say, you have led Enugu State veritable well. Despite the hardship and economic downturns, you continued to deliver."
"Your footprints are indelible especially in the fields of education infrastructure, health infrastructure, rural road network, payment of salaries and most importantly, security of lives and property in Enugu State. Enugu is about the safest state in the South East" Continuing, Mr Makata further penned this… "As of today, despite our inadequacies, Enugu State stands high among states with high IGR. It takes some genius to extract such an upgrade in a state often considered a no-show-financial state. The evidence is there for any truth lover to see. So, I am one of those who say a genuine kudos to you."
And while that was acknowledged, more came up on Monday, the 2nd of May 2022. Another historic infrastructural accomplishment in the anals of Enugu state, was recorded. The governor, in his effort to lessen the suffering of the people, delivered the much anticipated Nike Lake Road T-junction Flyover Bridge project to standard with the successful installation of street lights and asphalting of the dual carriageway and other service roads.
The remarkable project is presently undergoing road furnishing and test run of other ancillary services, and it is expected to be inaugurated soon, to ease traffic gridlock in the area and relieve motorists and road users of the stress they hitherto experienced on the road.
This is being done at a time every political leader elsewhere is obsessed with the frenzy of 2023 general election. He has proved that he will keep working till his last day in office. A charismatic leader of immeasurable repute. Amidst tight budget, he accomplished capital-intensive projects that other previous regimes apparently avoided.
It was not in vain that many recently besieged his office begging him to run for the president. Nigeria's current quagmiric situation needs a leader of Ugwuanyi's standing. A leader with sufficient political will to dare the hard tasks of even development.
And as the days run by, his people being increasingly apprehensive of what the future would hold for them without him on the ballot in 2023 have been making strident demands on him to point out to them a suitable replacement that may either match or surpass his track records in office. Ugwuanyi will only have to do this and they will gladly queue behind the person. This was a loud testimony of the citizens awed by their governor.
Like Michael Jordan of our opening quote advised, in his uncommon industry, Ugwuanyi met Enugu in bricks and he's leaving it in gold, to the glory God almighty.
Hon.Bibian Anekwe
Director General of ENUGU DI N'AKACHUKWU MOVEMENT