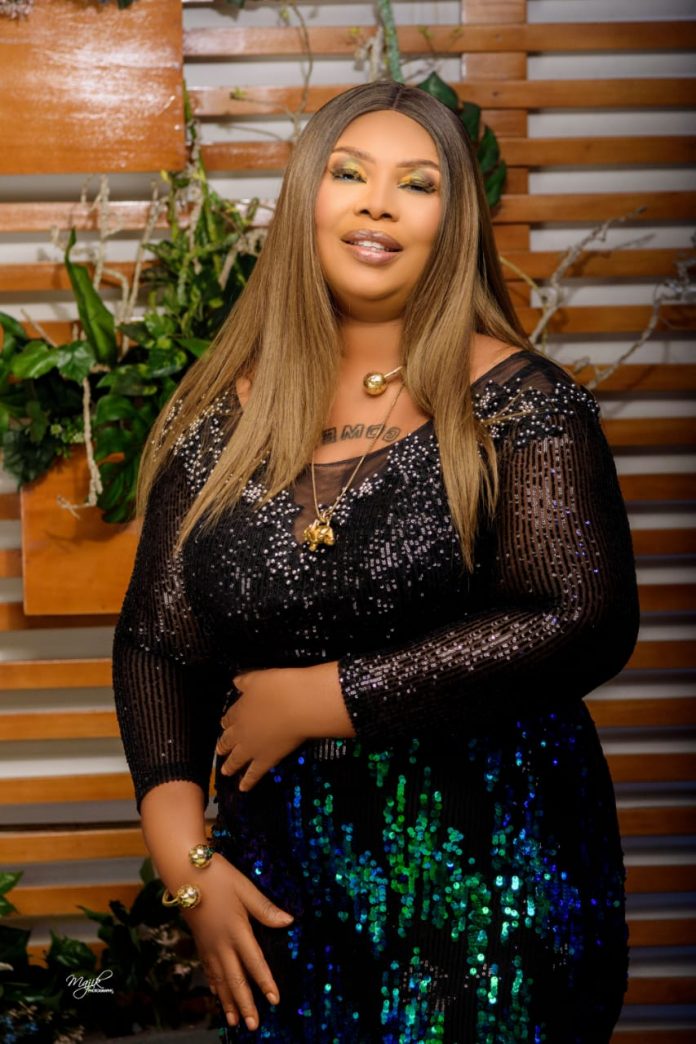 In our clime, the rhythms and timbres of our local musical instruments would always regale the audience with the resounding echoes of the people's legendary impacts and unique temperaments. Everyone is identified in line with his attitude, still the golden fish will always find no safe corner to hide. As the reverberations of 2023 general elections seamlessly rock Nigeria's polity, political activists and public affairs analysts position themselves to weigh the antecedents of potential candidates for the essence of influencing public opinions and altering strategic decisions. And standing expectantly before the scoreboard, I dare to justify my candid and staunch support for His Excellency, Rt. Hon. Dr. Ifeanyi Ugwuanyi, the Executive Governor of Enugu State not just as the governor of Enugu State but as a leader that deserves to lead Nigeria at the center.
Taking cognizance of the inestimable and crucial projects executed by the administration of Governor Ifeanyi Ugwuanyi in Enugu State, I try to really take on board why some public opinions analysts prefer referring to GBURU GBURU as MR PROJECT. The cross-sectoral nature of his projects end up projecting his irresistible passion for youth empowerment and human resource development . Today, there is no administrative sector in Enugu State that has not received the Midas touch from GBURU GBURU and that is one of the major reasons why we insist that he should go to the center to replicate what he has done in Enugu State.
Executing his official assignments in the Lion Building, Governor Ifeanyi Ugwuanyi has shown that he deeply appreciates the the values and endowments of his people as he continues to co-opt every person willing to offer tangible ideas for the genuine development of the Coal City into his administration. Today, GBURU GBURU's political strategies makes everyone feel the true sense of leadership ,as everyone feels duty bound to offer some meaningful feedback that would engineer sound facelifts in the state and certainly more Nigerians would prefer to have such concerned character with excellent teamwork skills to preside over the affairs of the nation.
Which Nigerian would not want a leader who would ensure that every village and every political ward in his state attracts at least a single but preferred project in every of his budget? I believe that everyone will not become the president henceforth, the urgent need for rational minds to weigh the profiles of our current leaders to enhance our patriotism and nationalism, and in my own view, Governor Ifeanyi Ugwuanyi is designed for the job at the center and should be encouraged to make himself available for the assignment.
Therefore, as the tempo for 2023 electioneering activities rises on daily basis with a lot of schemes and intrigues marking the program of transition from one democratic dispensation to another, it is my well tailored understanding that every true Nigerian should find it dutiful and obligatory to project Mr. Project himself; Governor Ifeanyi Ugwuanyi for the presidential office of Nigeria.
Powered by
Hon. Mrs. Bibian Anekwe.
The Senior Special Assistant (SSA) on mobilization and Empowerment to the Governor of Enugu State.
Director General (DG) , Enugu di N' Aka Chukwu Movement.
Bibian Anekwe News
www.bibiananekwe.com