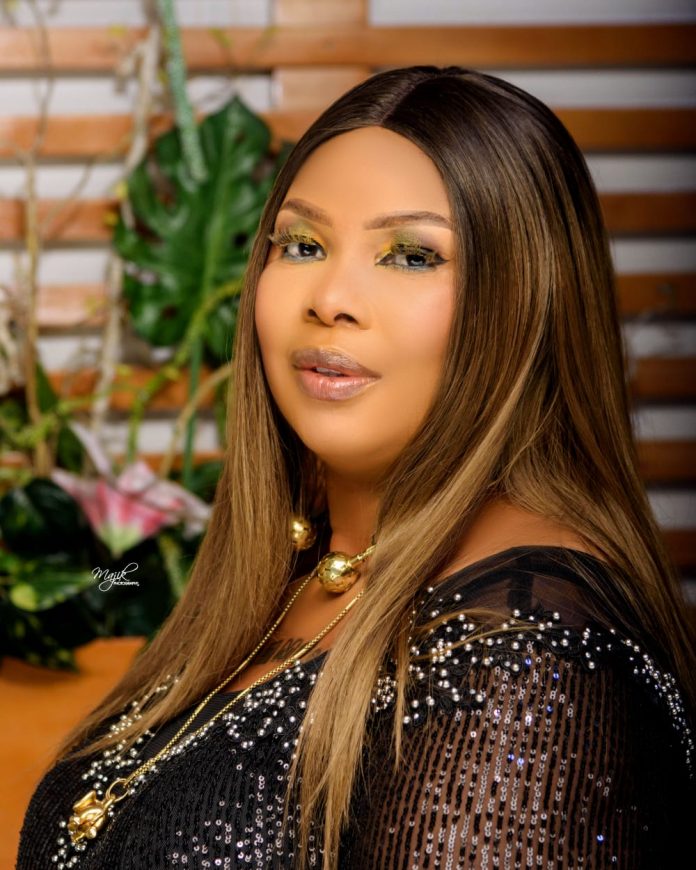 As the count down to the 2023 general elections hots up, it is expected that all political party candidates and their supporters will device robust campaign strategies to sell their candidacy to the electorates. Election time is almost like a payback time for both the political parties and their preferred flag bearers. Political parties who have been able to distinguish itself in projecting good governance will have little or no difficulty convincing the electorates to part with their votes in their favor, yet it is important to articulate issues in such a way as to double convince the electorates that their continued support will not be a wasteful gamble.
As it stands today in our evolving political culture, political parties are rarely emphasized. Rather it is the candidates put forward by these political parties are the real deal with the electorates. Therefore, political parties should do well to present credible candidates that can be trusted to deliver. Credibility is a sure way of making the campaign fireworks a lot easier for the political parties.
In recognition of the good governance culture driven by the outgoing Governor of Enugu State, His Excellency, Ifeanyi Ugwuanyi and the need to enthrone the legacies of his administration, the Peoples Democratic Party painstakingly put their best foot forward in the person of Barrister Peter Ndubusi Mbah. Today, Hon. Mbah is driving the PDP governorship campaign with panache and gusto. His robust campaign strategy to woo the votes of Ndi Enugu in next year's governorship elections is quite commendable. Today, Peter Mbah stands tall in the comity of other party candidates with particular reference to their campaign activities. Already Dr. Mbah has embarked upon a statewide town hall meetings to meet one on one with the Enugu electorates in order to sample their opinion and expectations post 2023.
It is important to pin point that Enugu State has sixty – eight (68) development centers. It is expected that at the end of the town hall meetings with strategic stakeholders, Dr. Mbah's governance template of how he will exceed expectations if voted into office will be further expanded.
Therefore, it becomes incumbent on all well meaning citizens of Enugu State to rally round the candidacy of Hon. Peter Mbah and ensure his victory at the governorship polls in 2023.
At this point, it is also very essential to remind other political parties who might have fielded candidates for various political positions in Enugu State not to be apologetic or hesitant in copying what the Enugu State People's Democratic Party flag bearer is doing by making public their manifestos and plans for the good people of Enugu State and as a matter of urgency refrain from further indulgence in failed criticisms against the fortunate golden eagle himself, Dr. Peter Mba and his alluring and illustrious crew.
As a passionate student desirous of effective leadership skills in our contemporary generation; interested in enjoying the opportunities inherent in every legitimate regime, I am proud to have earlier enrolled in Dr. Peter Mba's leadership school of thought as his latest campaign strategies readily lends credence to illocutionary force of the timeless maxim that A STITCH IN TIME SAVES NINE.
Tommorow is here
Enugu State is in the Hands of God.
Written by
Hon. Mrs. Bibian Anekwe(JP)
The Secretary General Media/New Media Enugu State PDP Campaign Council
The Senior Special Assistant (SSA) to Gov.Ifeanyi Ugwuanyi on Mobilization and Empowerment.
The Former First Lady Udi local Government Area.
The Director General, ENUGU DI N' AKA CHUKWU MOVEMENT.
Bibian Anekwe News
www.bibiananekwe.com