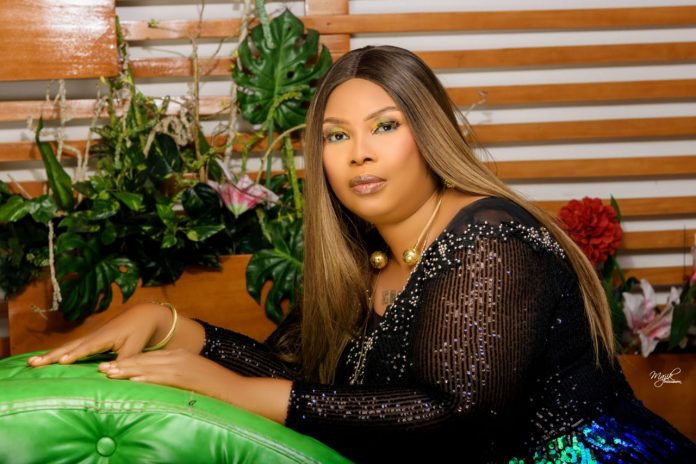 The Executive Committee, on behalf of the entire members of ENUGU DI N'AKACHUKWU MOVEMENT heartily congratulate all the successful candidates who emerged victorious in the just concluded PDP primary elections especially in Enugu State. We equally want to appreciate the fact that the process leading to your emergence in various political positions was widely acknowledged as being the most transparent and credible. It is an affirmation of the transparency which Governor Ifeanyi Ugwuanyi has brought to bear in the socio-political transformation of Enugu State. We shall forever remain grateful to God who gifted Ndi Enugu with a personable, transparent and peaceful personality like Ifeanyi Ugwuanyi. We are truly happy to affirm that your victories at the primary elections truly reflects the will and aspirations of the people in your various constituencies.
ENUGU DI N'AKACHUKWU MOVEMENT remain the Numero Uno and the largest support group for the new Enugu state birthed and nurtured by Gburugburu's transformational ingenuity. In line with our embedded objectives and aspirations to support good governance initiative at all levels, we sincerely wish to welcome you all on board "the Enugu project", as we join our hands and our hearts together to build the Enugu of our collective dream.
In the various positions you seek to serve the state in, you will have our usual uncommon support, both during and after the general elections, for by God's grace, we are sure of victories at the general polls. Our allegiance is to the party and the sterling blueprints of your manifestoes. In this respect, we specifically salute the unanimous victory of His Excellency, Rt. Hon. Ifeanyi Ugwuanyi, the Executive Governor of our beloved state, in the Enugu North Senatorial zone's primary election, where he was elected unopposed.
At the centre of the peace which Enugu enjoys, it stands boldly written of Gburugburu, that he is the human channel through whom, mutual love and harmony decorates all political outings of the state. He has beautified democracy in Nigeria by his commitment to respecting the wishes of the majority.
We note with unalloyed preparedness the task ahead of us in the general elections. Lured by selfless ambition to be good ambassadors of Ugwuanyi's innovative leadership, we are equipped to ensure all of you are returned elected come 2023.
Once again, accept the warmest regards of our members!
Signed:
Hon. Bibian Anekwe
Director General
ENUGU DI N'AKACHUKWU MOVEMENT
CC: His Excellency, Gov. Ifeanyi Ugwuanyi
CC: Hon. Peter Mbah( PDP flag bearer and  the incoming Governor)
CC: All PDP Senatorial flag bearers
CC: All PDP House of Representatives flag bearers
CC: All PDP State House of Assembly flag bearers