The mega political group of the amiable governor of Enugu state, Rt. Hon. Ifeanyi Ugwuanyi, the ENUGU DI N'AKACHUKWU MOVEMENT has been in the news. To showcase its strength that made it special and a group to beat when it comes to grassroots Mobilization of the electorates for aspiring office holders, it had begun a series of pre-solidarity visitations to all candidates of the PDP in the scheduled 2023 general elections.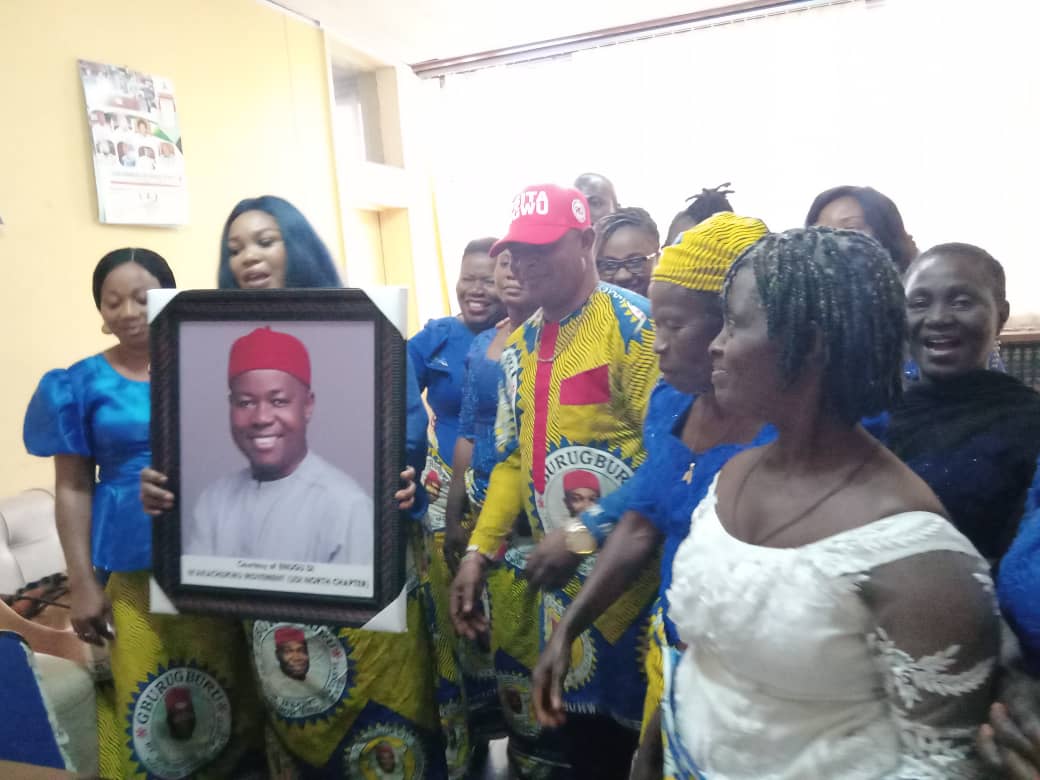 Membership of ENUGU DI N'AKACHUKWU MOVEMENT led by the workaholic Amazon and a goal getter, Hon Bibian Anekwe cuts across every nooks and crannies of the 17 local government areas of the state.
So far, no fewer than 25 PDP aspiring candidates in the forthcoming general elections scattered across the 17 local government areas of the state have been visited by the members of the Executive Committee of ENUGU DI N'AKACHUKWU MOVEMENT in all the zones and localities.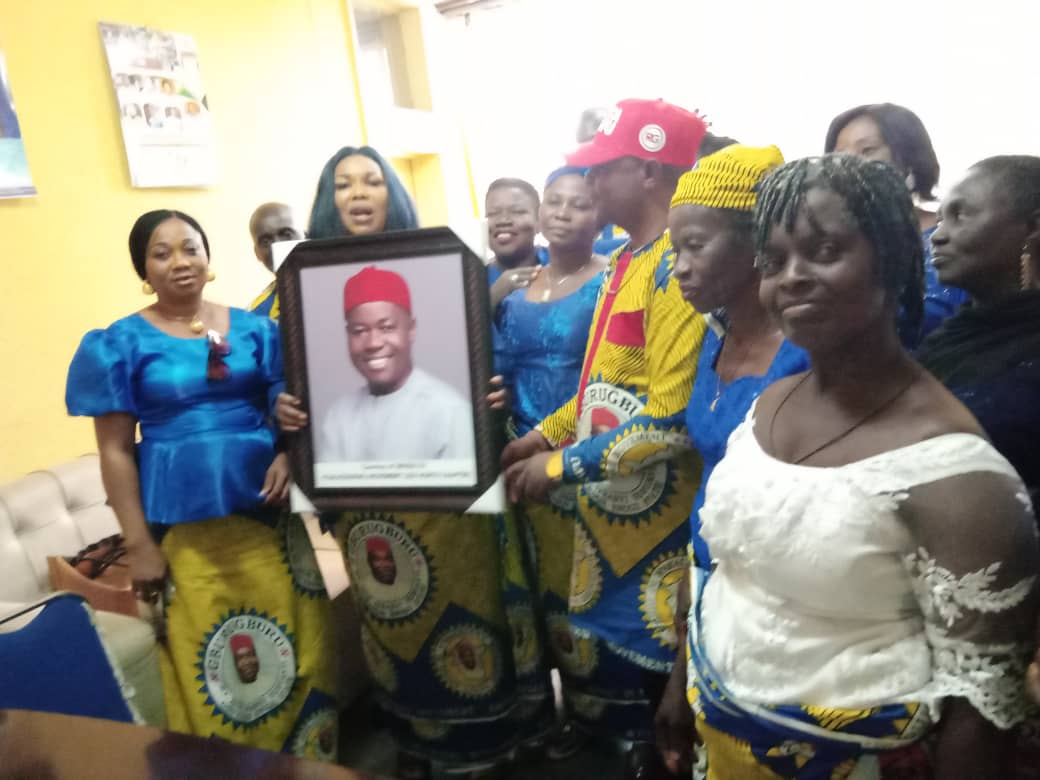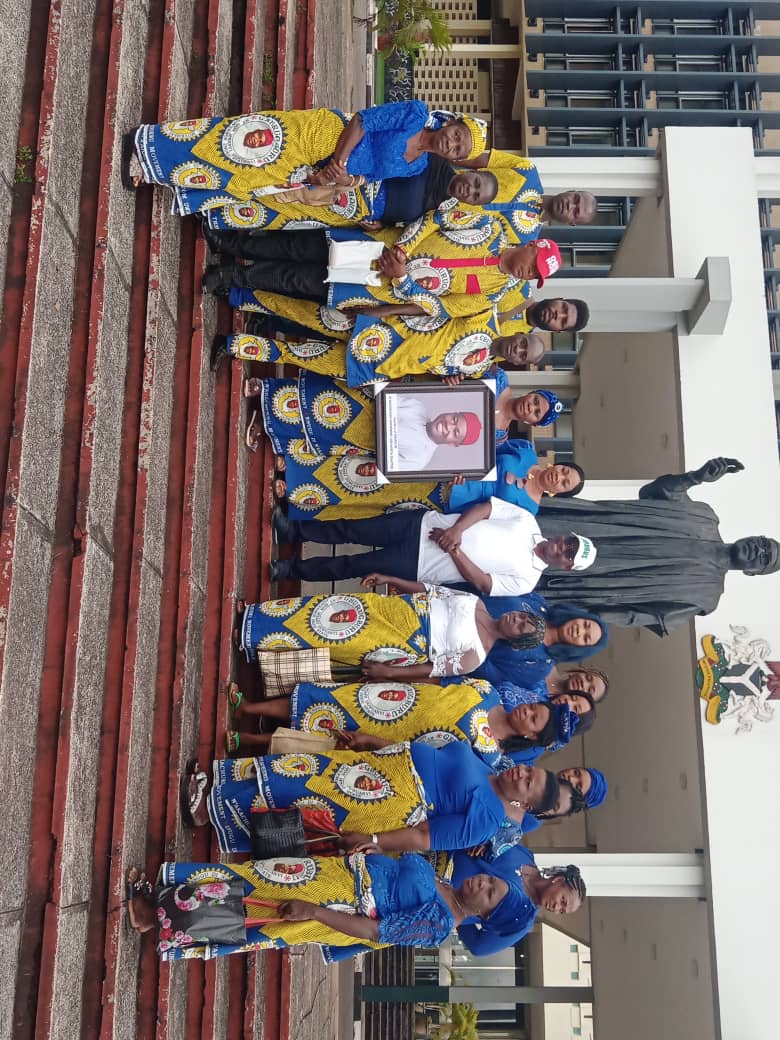 In continuation of the structured pre-solidarity visits to assure the candidates that they could count on the support of Enugu Di Na Akachukwu Movement for their success in the 2023 general elections, the 9 wards that made up Udi North Constituency of Udi local government, visited Hon. Uche Ugwu, the Deputy speaker of Enugu state assembly and member representing Udi North Constituency who is aspiring to return to the hallowed Assembly for the second time in 2023. The group was ably led by Hon Bibian Anekwe, the director General of ENUGU DI N'AKACHUKWU MOVEMENT and The Senior Special Assistant to Enugu State Governor on mobilization and Empowerment
Surely, Enugu State is in the hands of God.
Long live Udi North Constituency
Long live Udi LGA
Long live Enugu state
Bibian Anekwe News
www.bibiananekwe.com