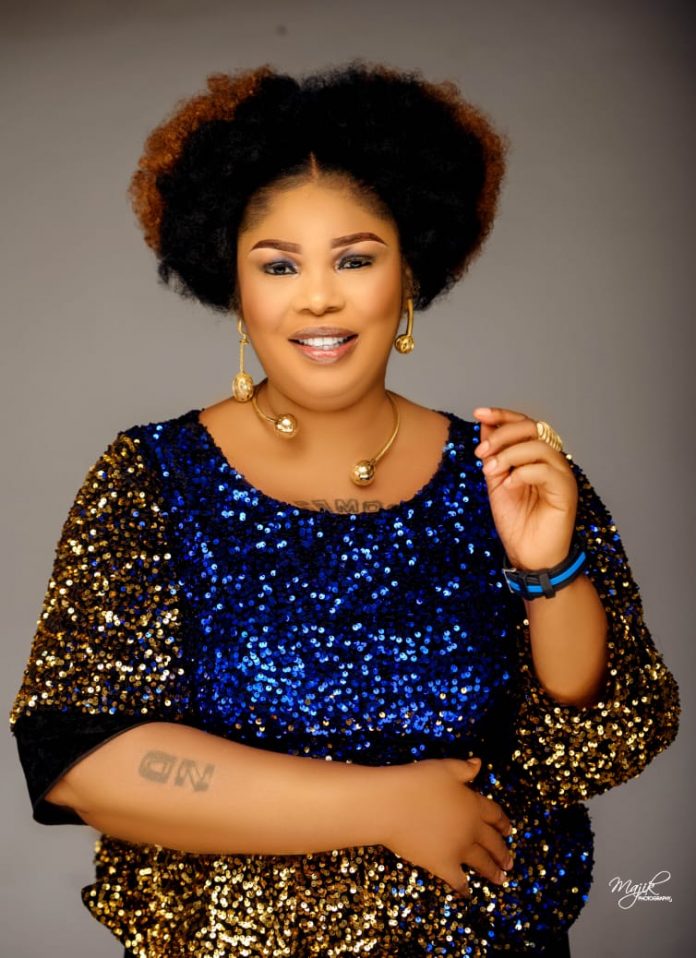 One of my favorite quotes from the scripture is that which stipulates that "the race is not for the swift neither the fight for the strong, all depends on the mercies and chances of God " and it is upon that sacred biblical premises that the mega support group for His Excellency, Governor Ifeanyi Ugwuanyi of Enugu State stands in an enveloping applause to joyfully congratulate all those contestants that participated in just recently concluded PDP primary elections in Enugu State where justice and fair play became recurrent motifs .
Therefore, dwelling on the euphoria of victorious jubilation on behalf of the State Assembly and National Assembly candidates from Igbo-Eze North to Oji River across to Enugu East and right round the nooks and crannies of Enugu State and finally the political cynosure of the moment and the incoming governor of Enugu State, Hon. Barr. Peter Mbah for their colorful victory in the just conducted Enugu State PDP primary elections.
ENUGU DI N'AKACHUKWU MOVEMENT is poised to work with all the progressive minded elected leaders.
Congratulations to State Assembly winners!
Congratulations to National Assembly winners!
Congratulations to Hon. Barr. Peter Mbah.
Big Congratulations to Gov. Ifeanyi Ugwuanyi.
Enugu State is in the Hands of God.
Written by
Hon. Mrs. Bibian Anekwe.
Director General (DG), ENUGU DI N'AKACHUKWU MOVEMENT.