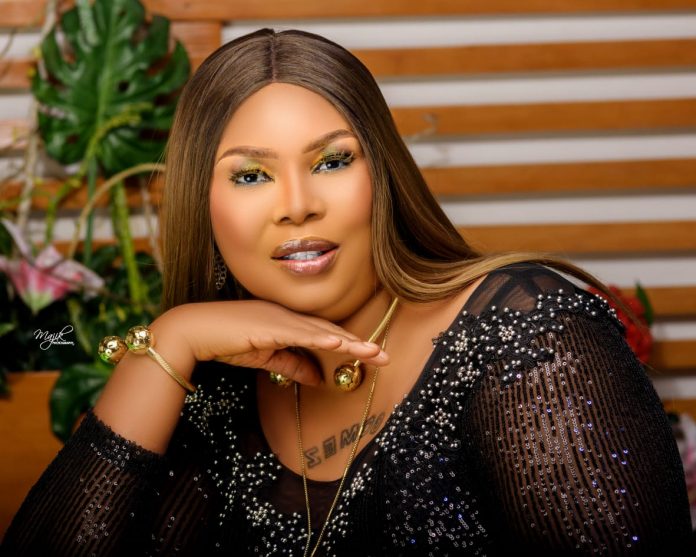 "On this important anniversary, we must appreciate that we have come a long way in eliminating barriers, and providing enabling environment where all men and women can live up to their full potential." -Jim Ramstad (a famous American Lawyer).
Seven years ago today, providence, by the deliberate wishes of Ndi Enugu brought in Rt. Hon. Ifeanyi Ugwuanyi as the 4th Executive Governor of Enugu state. A humble, calm, affectionate and industrious leader. It was the dawn of a new era in the state. His election witnessed a landslide victory, to chronicle the fact that Ndi Enugu want him. His emergence was a reward for his unequalled three-term stint at the House of Reps where he represented the people of Udenu/Igbo Eze North federal constituency.
His inauguration ceremony was greeted by record-breaking attendance of mammoth crowd who came to cheer him on, identify with him and witness his oath-taking ceremony. Thunderous applause greeted every actions of his handover, as the Governor Sullivan Chime, who had amassed enormous good will among the people proudly told Ndi Enugu that "Ugwuanyi will continue the good works, where I left them."
After the swearing-in formalities, the Giant mounted the rostrum to deliver a landmark inaugural address, which still reverberates across the space till date. He stepped up to the podium wearing disarming smiles as he looked on with unassuming admiration of his people. And when he opened his mouth the following solemn words came out!
"Ndi Enugu, in line with my campaign promises, I recommit myself to employment generation, enhanced social services and good governance, rural development, security and justice. We will deploy government services to create fair and equal opportunity for every willing citizen, to make a living and create wealth, educate our children and enjoy life in a peaceful and secure environment. We will drive with full force, investment promotions, agricultural sector renewal, provision of infrastructure, human capital development and skill acquisitions."
Little did any of his audience knew that he was making a lifetime commitment to turn around the fortunes of his people. They looked on as he reassured them that their economic salvation is imminent. A messiah has arrived. He left the impression of a workaholic leader in everyone that heard him. It was marvelling that at the expiration of his first tenure, the governor had exceeded expectations. Another round of electoral largesse was deservedly expended to him for the good works to continue in his second term in 2019, and three years down the line, we are seeing a more glaring evidence of many accomplished infrastructural development projects.
Roads were constructed even in the remotest part of the state with speed of light. Schools were reinforced. Human capital development takes centre stage. Agriculture was not left out as even three weeks ago, over 260 young farmers who left Enugu for Keffi, Nasarawa State, two months ago for training at CSS Global Farms, under the sponsorship of the administration, returned safely to the state, thanking Gov. Ugwuanyi for rebranding and enhancing their skills in the agricultural value chain.
Healthcare is flourishing. Workers are smiling home with bountiful wages promptly paid. Scholarship awards are dished in geometric progression for our students.
His security masterclass arrangement since 2015 has spectacularly kept Enugu safe and peaceful. Many multinational corporations and indigenous companies have found haven in the state for unreserved investment.
While others lament economic hardship, Enugu is welcoming owners of multinational corporations as they make their grand entry into the state for massive economic growth. Some of them are relocating the headquarters of their companies to Enugu.
Make no mistake about it, security of lives and property didn't fall from heaven, into Enugu. It is a product of unflinching dedication and ceaseless efforts. Gov. Ugwuanyi paid heavily, almost with his life for it. He can well be called the master of quintessential leadership. And while we thank him for his love and sacrifice for his people, our people are urged to give him all necessary support to ensure continuity of his visionary leadership styles beyond 2023, by supporting Barr. Peter Mba who is PDP's guber candidate in the upcoming governorship election in 2023.
What it means is that we still have another one full year of his innovative leadership.
God bless Gov. Ifeanyi Ugwuanyi.
Long live Enugu state.
Long live Ndi Enugu.
Long live Enugu di n'akachukwu movement
Written by
Hon Bibian Anekwe
Director General of ENUGU DI N'AKACHUKWU MOVEMENT
Bibian Anekwe News
www.bibiananekwe.com