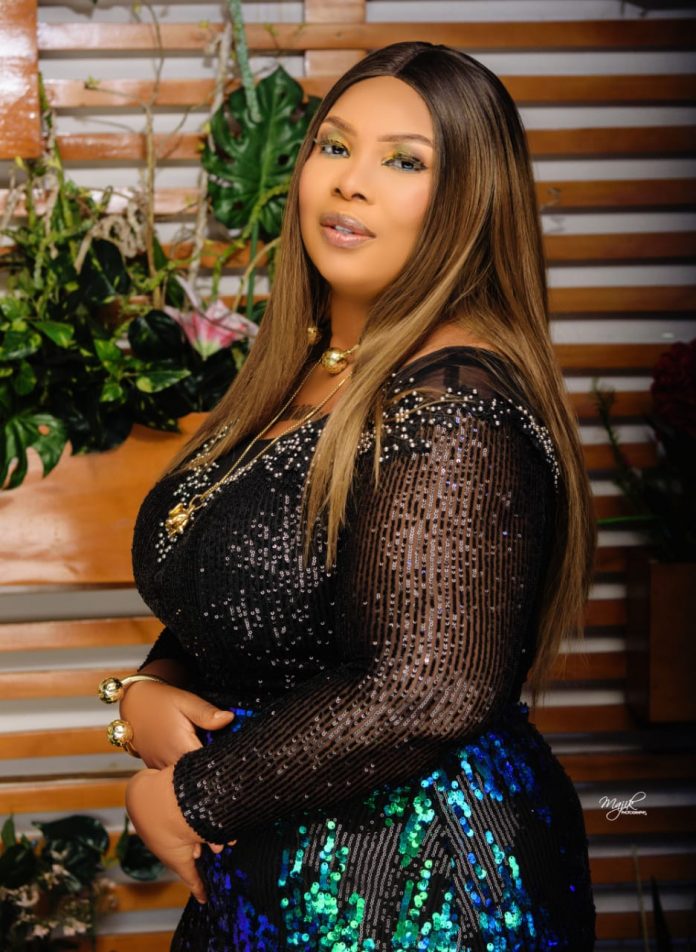 It was Lyndon Baines Johnson, the American rights activist and a politician who bared his mind on the rights and obligations of the leaders and the led… "I am concerned about the whole man. I am concerned about what the people, using their government as an instrument and a tool, can do toward building the whole man, which will mean a better society and a better world."
His Excellency, Gov. Ifeanyi Ugwuanyi is an obligatory disciple of this philosophy. He represents the ideals of this famous quote by late Johnson as evidenced in his unrelenting belief in reforming the society by empowering the men that populate it.
Enugu was among the targeted flashpoints of insecurity prior to Gov. Ifeanyi Ugwuanyi's ascention to power. After he was sworn in after his landmark victory at the polls he got to work immediately because he was sufficiently prepared. While he was assured of water-tight security for his people, the unforeseen happened. Nibo community of Nsukka zone was ambushed in a guerilla warfare tactics.
His Excellency wept! He vowed to not just redress the genocide but address the weakened tincture of the state security cord that the militias took advantage of, to accomplish their evil plot.
It is on record that since that day till now, Enugu has maintained an enviable reputation as the safest and most peaceful state in Nigeria. Analysts have eponymously tagged it "Cool city" from the "Coal city" which is the official moniker of the state, to buttress the calmness bestowed on it by the "Lion" occupant of the Lion Building.
How did he achieve it? Did he just wave a magic wand and everything fall into place? The answer is no, in block letters!
The peace we enjoy today in Enugu is a product of highbrow painstaking effort of Ugwuanyi's ingenious security strategy. People sleep with both eyes closed because someone is awake, and guarding them jealousy.
He planned it meticulously. From the interior nooks and crannies of the state up to the city centres, he laid a multilayered apparatchiks that will make it almost impossible for miscreants to operate in the state. From forest guard corps to Neighbourhood watch, from Police to Civil Defence, from Army to Air force, he provided the logistics and necessary support itinerary for the personnel to be on top of their game.
He holds periodic town hall meetings with settlers and immigrants in the state. The fulani community in the state feel at home, and the governor holds meetings with them occasionally towards a peaceful coexistence.
And it paid off! Ndi Enugu are at peace, because they voted a jealous shepherd in power.
In today's Nigeria, armed herders militia, boko haram insurgents, terrorists and kidnappers are having a field's day.
These ungodly situations beg for a President of Rt. Hon. Ifeanyi Ugwuanyi's quality and stature. We need a President that will smoke them out and restore national unity against evil. And this is Ugwuanyi's forte. Those from different ethnicities making constant demands on him to contest for president in 2023 are assumed to be expressing a great deal of patriotic zeal. They want him to bring his ingenuity to the centre, so Nigeria can witness peace, secured atmosphere, and unity of purpose. As a unifier, Ugwuanyi has up his sleeve the uncommon charisma to get all tribes, tongues and religious bodies working for the common fatherhood called Nigeria.
We will know progress and savour the gains of democracy. Our prayer is that His Excellency will take some seconds off his dutiful engagement with the Enugu project, to accede to our yearnings, and declare for the presidency.
So help us God!
Written by
Hon Bibian Anekwe
The Senior Special Assistant (SSA) on mobilization and Empowerment to Enugu State Governor
Director General (DG) ENUGU DI N'AKACHUKWU MOVEMENT
Bibian Anekwe News
www.bibiananekwe.com