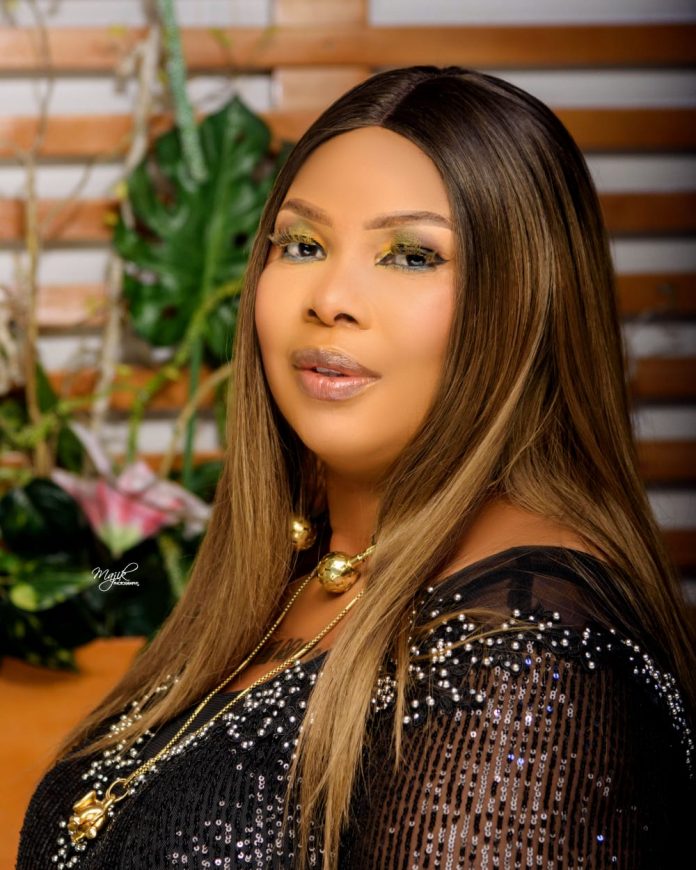 THE ENUGU DI N 'AKA CHUKWU MOVEMENT: one of the foremost mega support groups of His Excellency, Rt. Hon. Dr. Ifeanyi Lawrence Ugwuanyi, the people oriented governor of Enugu State powered by its Amazonic Director General, Hon. Mrs. Bibian Anekwe has once more reiterated the Movement's resolve and preparedness to enthrone good governance exemplified by Gov. Ugwuanyi and set to scale the bar with the emergence of Hon. Dr Barr. Peter Ndubusi Mbah in the political trajectories of Ndi Enugu. Hon. Bibian was emphatic in her declaration that Ndi Enugu should not settle for the better when the best option is already being offered to them. She maintained that Dr. Barr. Peter Mbah remains the best option for Ndi Enugu and not any other candidate.
Hon. Mrs Bibian Anekwe further admitted that it must really have taken more than YES for Dr. Barr. Peter Mbah to sacrifice all the luxury and class attached to his office as the CEO of Pinnacle Oil and Gas to venture into the murky waters of politics and by extension his ordinate desire to scale up Ugwuanyi's legacies in the Coal City state.
Hon. Bibian who also doubles as the current Secretary Media/New Media, PDP State Campaign Council, further submitted that by the virtue of ENUGU DI N AKA CHUKWU MOVEMENT 's close collaboration with Governor Ifeanyi Ugwuanyi's political structure, it would continue proudly to align with and work tenaciously for the unrivaled delivery of all the People's Democratic Party candidates come 2023 Elections in Enugu State. The enthusiastic Director General urged every member of the renowned organization to remain steadfast to ensure that all the People's Democratic Party candidates are delivered in every ward in the state. It is noteworthy to state that ENUGU DI N'AKACHUKWU MOVEMENT boasts of over twenty six thousand membership across the 17 local government areas of the state and has more than enough capability to galvanize support for all the candidates of PDP in Enugu State.
Tommorow is here
Enugu State is truly in the Hands of God.
Reported by Apeh Ifesinachi.
ENUGU DI N AKA CHUKWU MOVEMENT. Media Representatives.
Bibian Anekwe News
www.bibiananekwe.com