The mega support political group of the Ugwuanyi led administration, the Enugu Di N'akachukwu Movement has continued in its altruistic effort to tour round the state of Enugu not just to identify with all PDP political aspirants but with all sitting PDP officers in government at all levels who are making waves. Such is the lot of Hon. Pedro Nwankwo (Eze Ome-ogo), the Executive Chairman of Awgu local government who has been identified as one of the leading lights in the alignment of governor Ugwuanyi's good governance initiative.
This is actually the position of the mega political support group, the Enugu Di N'akachukwu Movement and the entire good people of Awgu where Hon. Nwankwo is replicating Gov Ugwuanyi and Hon. Peter Mbah vision and good agenda for the people of Enugu State.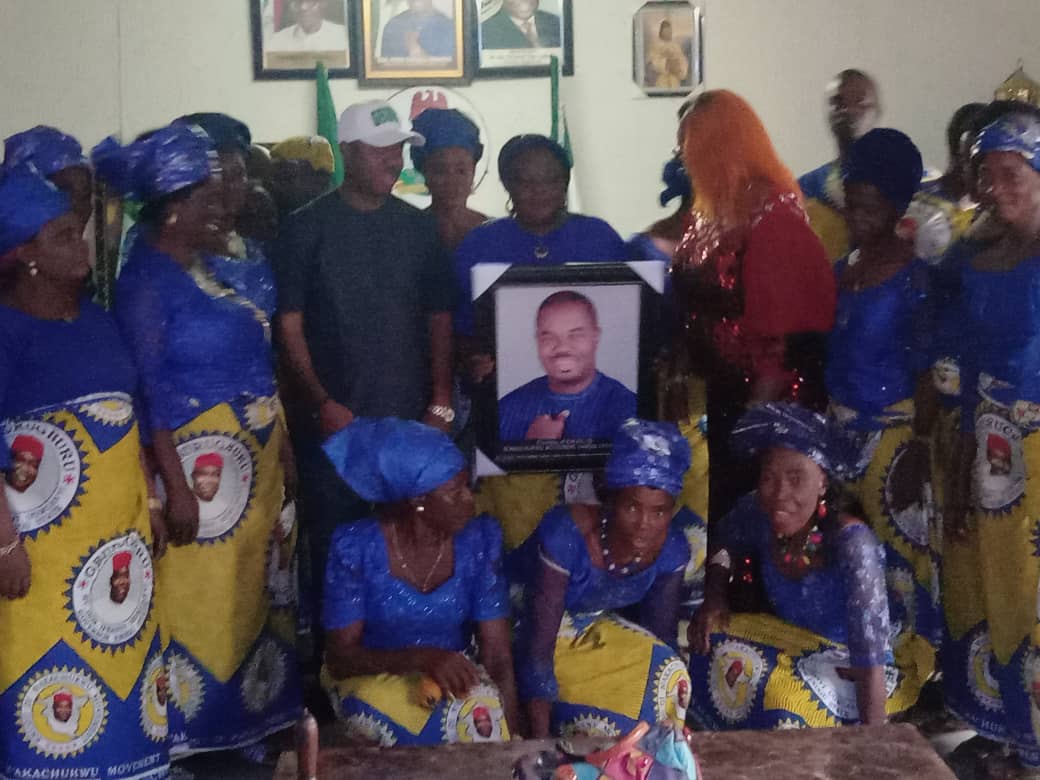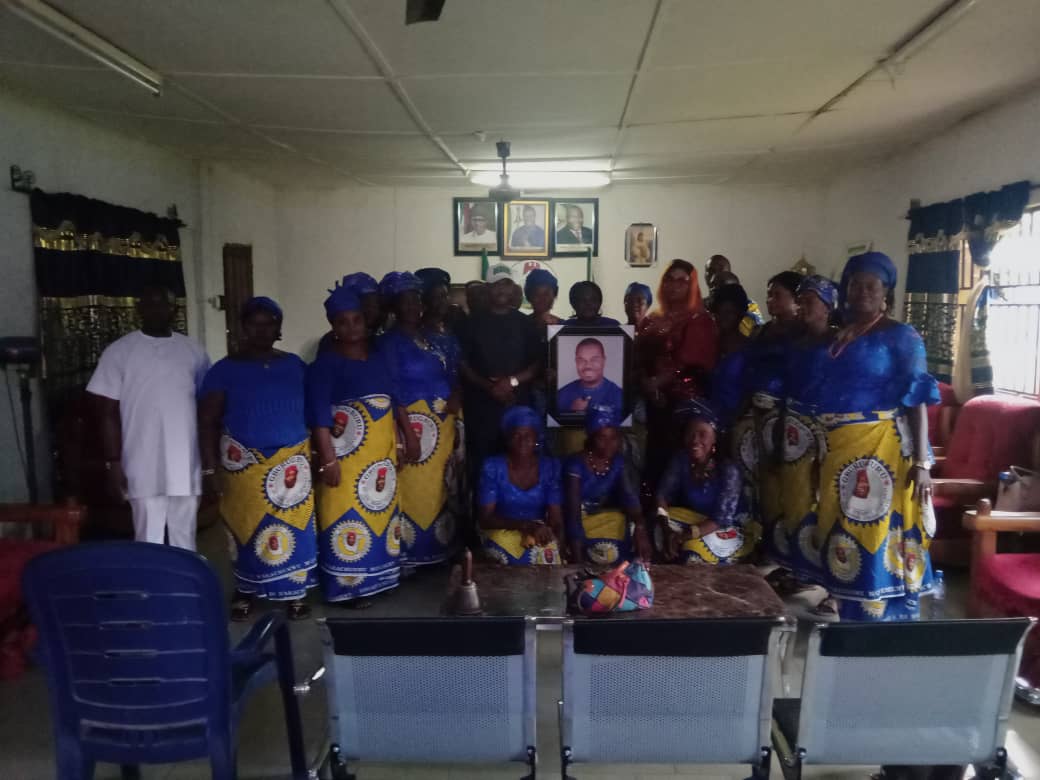 The Awgu local government Executives of ENUGU DI N'AKACHUKWU MOVEMENT, was on tour of the local government recently where it appraised the giant developmental strides of the people's Mayor in the area and passed a verdict that it could get better with Hon. Nwankwo.
The Executives who visited Hon. Pedro Nwankwo in his office congratulated him for his giant strides in education, electricity projects, health care, sports, youth development and empowerment among others.
The Executives also pledged to deliver all PDP Candidates from the local government area in the 2023 general elections. The visit was led by the Director General of Enugu Di Na Akachukwu, Hon. Bibian Anekwe who also doubles as the Senior Special Assistant on Mobilization and Empowerment to the Enugu State Governor.
Hon. Pedro Nwankwo, appreciated the Executives on their many innovations and efforts to deliver ALL PDP CANDIDATES in 2023 general elections.
Enugu 2023 will end in praise.
Tomorrow is here
Bibian Anekwe News
www.bibiananekwe.com