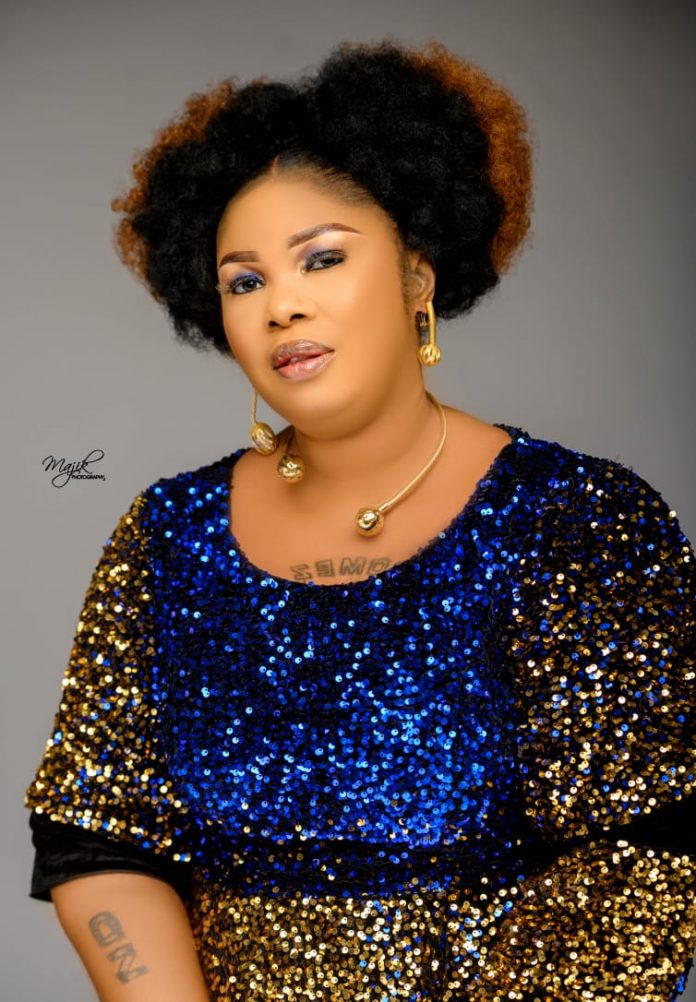 In the current politics of our clime, no one needs to be taught that desperate power-hungry politicians would exhaust all options at their disposals to ensure that they see themselves in the corridors of power but at the end, it remains natural that only the truth shall prevail. The recent social media naggings by some over ambitious politicians in Enugu State to create a false impression of Governor Ifeanyi Ugwuanyi's disposition towards the upcoming primary elections in Enugu State PDP can at best be perceived as the finishing bullets of the enemies of the Coal City State.
Is it not an expression of a false sense of insecurity mirroring some deep scepticism and irresolution on the sides of those bankrolling such falsehood that the iconic peaceful Governor Ifeanyi Ugwuanyi is imposing one Hon. Peter Mba as his successor? This is due to the irrefutable reality that times without number has Governor Ifeanyi Ugwuanyi proven that he appreciates the classic Latin expression :VOX POPULI, VOX DEI; the voice of the people is the voice of the gods as he has regularly allowed his people to always have their ways in choosing their candidates in an atmosphere driven by justice and fair conduct.
For sure, it will be best appreciated that those choosing to bankroll unverifiable propaganda against the legendary administration of Governor Ifeanyi Ugwuanyi are merely engaging in a loosing battle as the ordinary resident at T-Junction in Abakpa Nike as well as the students in IMT and the farmer in Amokpo will be ready to defend His Excellency, Governor Ifeanyi Ugwuanyi for his unflinching support in the welfares of the people.
It is necessary to remind those making mountains out of the mole hills that GBURU GBURU is hardly distracted by the activities of social media hirelings as he remains primarily driven by his desire to create a niche for himself in the glorious archives of humanity through decent and humane predilections in political leadership of his people . Governor Ifeanyi Ugwuanyi is more interested in protecting even his enemies in accordance with his sustained oath of office as the chief security officer of Enugu State.
It is not my intention to join issues with the faceless sponsors of delusions promoting their subjective figments of imaginations but to advise every governorship hopeful in Enugu State to concentrate on his individual strengths during consultations and campaigns rather than banking on mere hear say and gossip in an era of audio-visual journalism.
Therefore, the unfounded rumors credited to some unknown masquerades in Enugu State with regards to the unverified nagging concerning Governor Ifeanyi Ugwuanyi's preoccupation with the idea imposing a governorship candidate to enthrone god-fatherism in Enugu politics is not only absurd but laughable indeed that every rational citizen or resident of Enugu State should be properly guided and not to be distracted by desperate confusion peddlers in the state.
Enugu State is in the Hands of God.
Written by
Hon. Mrs. Bibian Anekwe.
Director General (DG) , Enugu Di N'Aka Chukwu Movement.
*www.bibiananekwe.com*