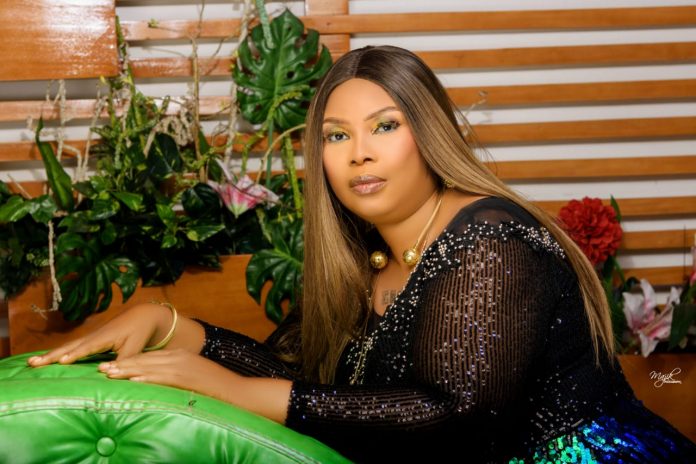 In a very dramatic and theatrical manner, Senator Chuka Utazi representing Enugu North Senatorial Zone currently at the 9th Assembly on Sunday, 24th April, 2022 dropped his senatorial ambition to allow a smooth emergence of Governor Ifeanyi Ugwuanyi as the next senator to represent Enugu North.
The event took place before all the notable party leaders and politicians , including all the members of National Assembly, Council Chairmen, State House of Assembly members and other political appointees from Enugu North and their associates from other constituencies amidst enveloping jubilation, commendations and appreciations.
One does not need any talisman to understand the huge impact of such political decision in engendering not just a hitch free electioneering activities but a peaceful transition from one tenure to another. Sincerely, Senator Chuka Utazi has demonstrated that he is truly a statesman who is ever willing to make a remarkable sacrifice at the alter of a peaceful co-existence of not just his party; People's Democratic Party but Enugu State at large and so stands as an icon of peace worthy of emulation.
Senator Chuka Utazi has in reality set the pace for other ambitious and power hungry politicians in Enugu State and beyond to learn that the quest for political power should not be a do or die affair, rather a process where leaders dramatize their sportsmanship and maturity.
In inference, we can confidently deduce from the manner Senator Utazi sacrificed his senatorial ambition for GBURU GBURU that it will take only one person to emerge in every electoral contest, therefore, we should play politics devoid of bitterness and extremism because beyond politics lies the genuine concern for peace and progress in every political climate.
Enugu State is in the Hands of God.
Written by
Hon. Mrs. Bibian Anekwe
Director General (DG) , Enugu Di N'Aka Chukwu Movement.
www.bibiananekwe.com