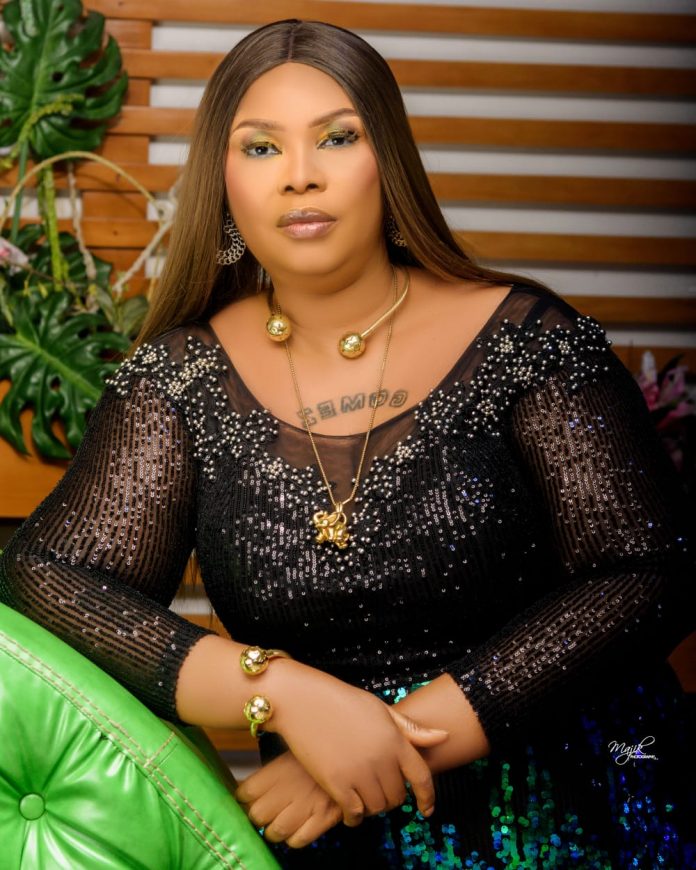 "Tolerance isn't about not having beliefs. It's about how your beliefs lead you to treat people who disagree with you."
― Timothy Keller
Even if we decide to toy with anything in this generation, let us not forget the top-notch tolerance, and principled level-headedness that His Excellency Gov. Ifeanyi Ugwuanyi brought to governance. He gave himself out in the interest of transparency in leadership to be scrutinized, criticized, and appraised by his people at will.
Whereas his contemporaries elsewhere have had records of victimizing their critics, and roundly vilifying mischief makers, Gov. Ugwuanyi had maintained a steeled self control worthy of a father. A governor in one of the neighbouring states, in the recent past, went cross-border to pick someone in Nsukka who was alleged to have made some irking posts about him on social media. The case of Agba Jalingo is not far away in the memory. In 2020, Salihu Tanko Yakasai, a courageous journalist, was sanctioned by Kano state Governor, Alh. Umar Ganduje, for what he called "unguarded" utterances on the person of President Buhari on social media platforms.
But here we are,, since Ugwuanyi came to power, there has been no single political prisoner in the state.
Last week, Ugwuanyi's age-old reputation was acutely attacked by no less a personality than Mr. Charles Obi Ngene, in flurry of falsehood he coined to smear the Governor's chaste robe. He coined malicious writeup aimed at dimming the Governor's exemplary leadership style. His Excellency did nothing against him. He didn't even raise an eyebrow despite knowing that Ngene's outing was full of lies and malice. And that's the marvel. Nothing disturbs the heart of a man like seeing another man utter false and blasphemous words against him.
That Mr. Ngene choose to make himself an adversary of the governor was not the marvel; but that the governor left him unfettered despite having every right to legal redress.
Temperance, tolerance, gentility, broad-heartedness are the essential attributes of a worthy leader. Rt. Hon. Ifeanyi Ugwuanyi have them in abundance. Posterity will pencil him on the good book of history for these virtues. Like former President Jonathan said: "I am the most maligned president in Nigeria, but when I'm gone, you will remember me for the freedom you enjoyed under me." In Ugwuanyi, Enugu have a replica of this quote.
He is a disciple of Voltaire who taught: "I may not like what you say but I will defend to the death your right to say it."
May God bless His Excellency, for being such amiable and accommodating leader and father of all. Enugu is indisputably in the hand of God.
Written by
Hon Bibian Anekwe
Director General of ENUGU DI N'AKACHUKWU MOVEMENT..
BIBIAN ANEKWE NEWS
www.bibiananekwe.com